Art For Tomorrow
16-20 June 2022
Athens and Hydra, Greece plus free virtual event
---
Art for Tomorrow: Seeking Impact
As the world undergoes unprecedented change, people are searching for meaning. By grappling with core societal issues, the arts can help define that meaning, frame it and inspire change.
Moderated by senior New York Times journalists, the world-class AFT program will bring together practitioners, experts and activists to explore the social impact of the arts. In addition, attendees will explore Athens's eclectic artistic landscape, venturing into the city's museums, galleries, performance spaces and artist studios to see the arts in action. Delegates can then move to the island of Hydra, and the opening of Jeff Koons's project at the DESTE Foundation's Slaughterhouse.
2022 speakers
This year's speakers include artists, designers, museum directors and more.
2022 moderators
The event is moderated by senior New York Times journalists.
European Culture Editor, The New York Times
Culture Writer, The New York Times
Author, cultural radio producer, journalist.
Images from previous events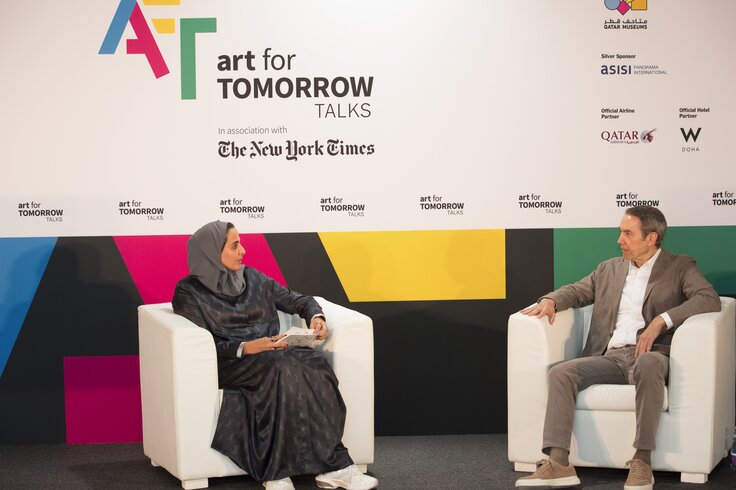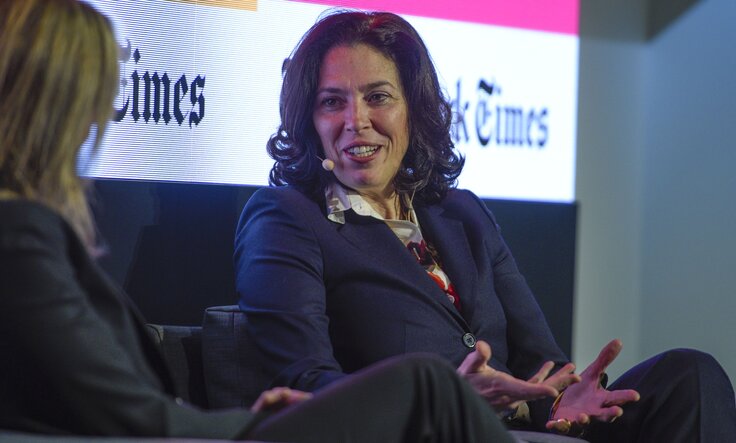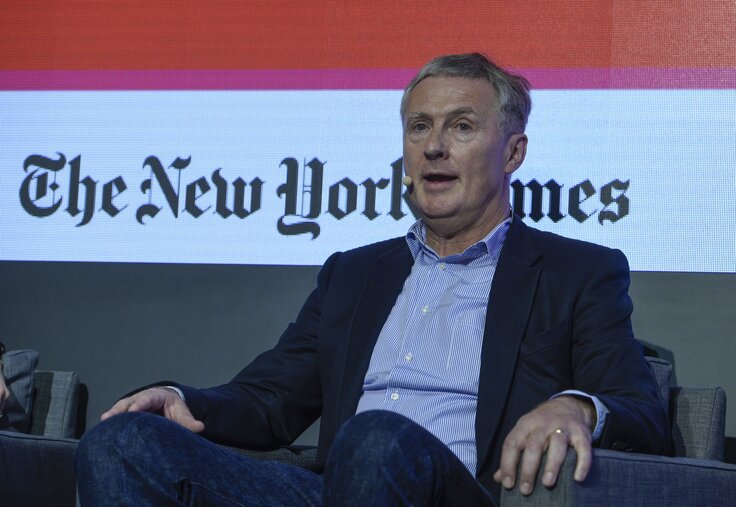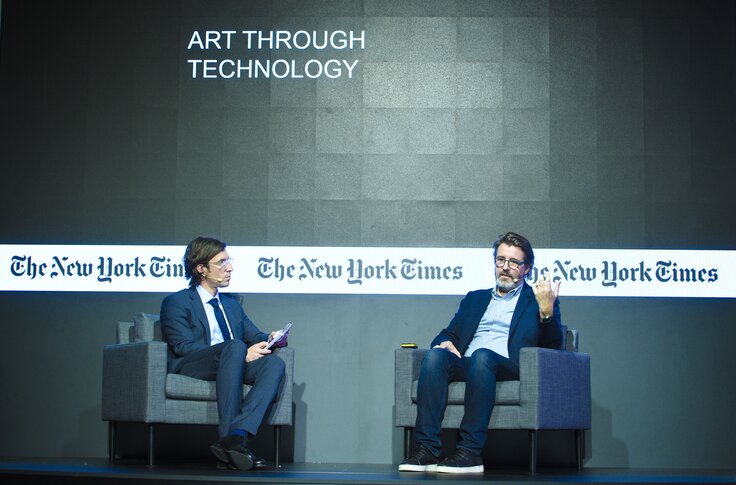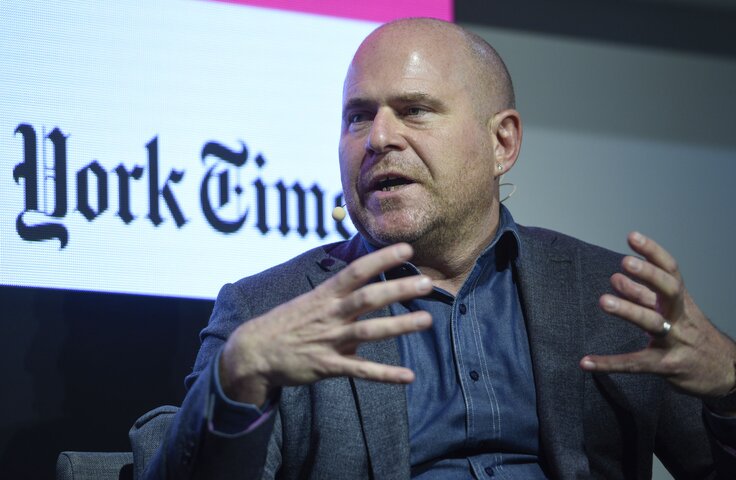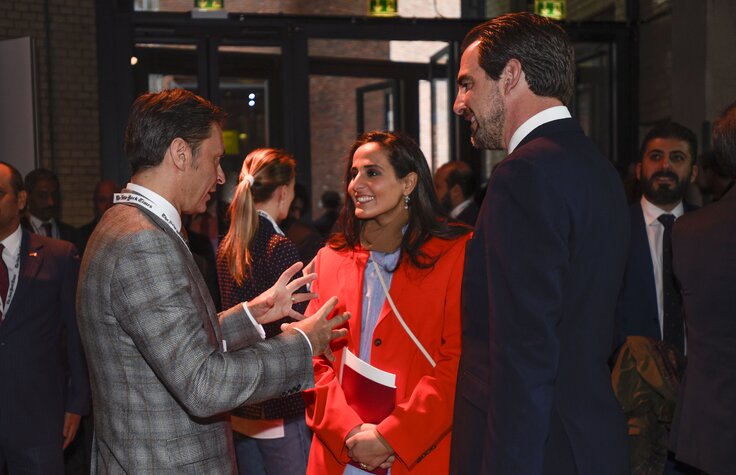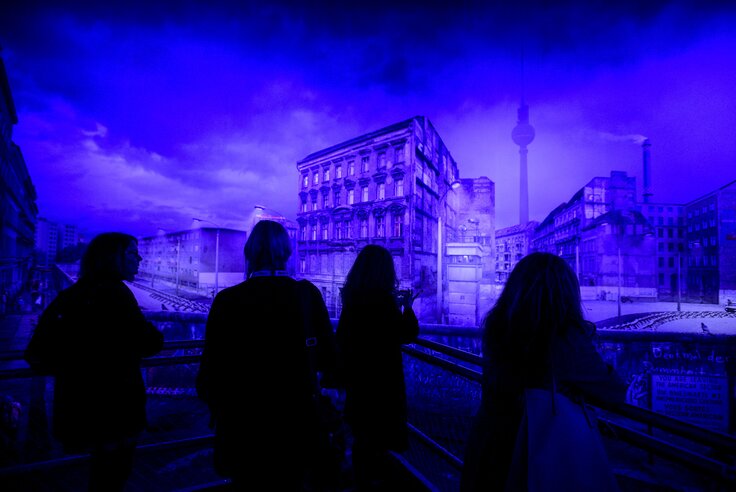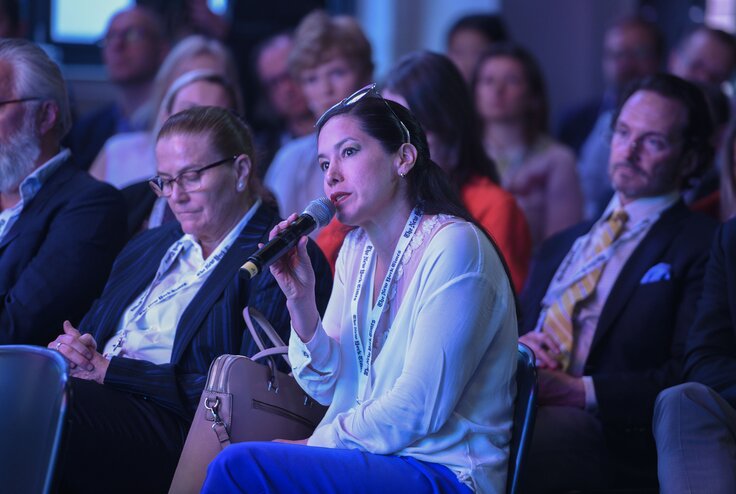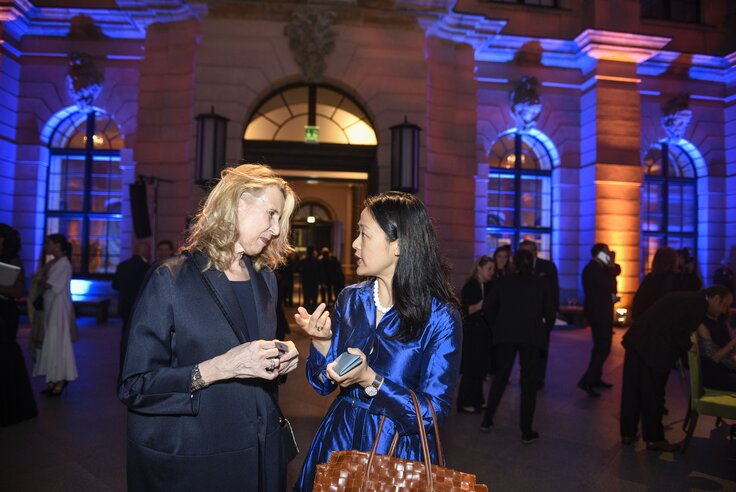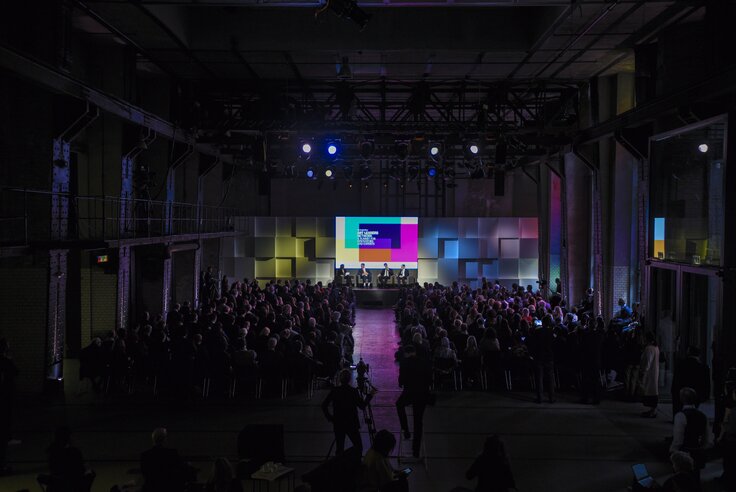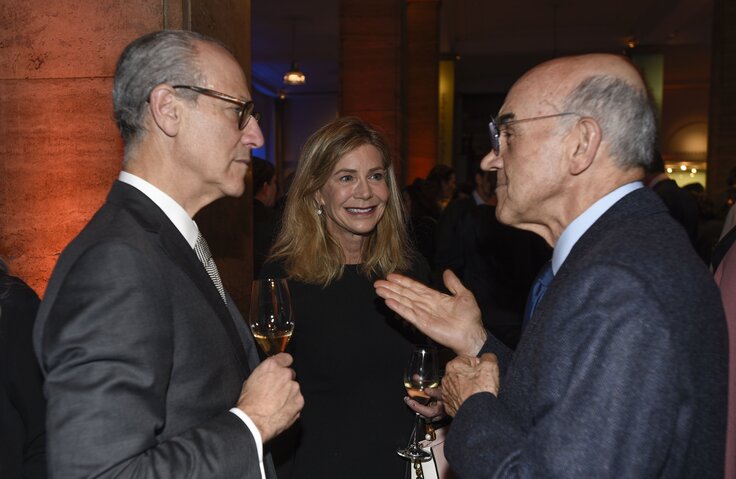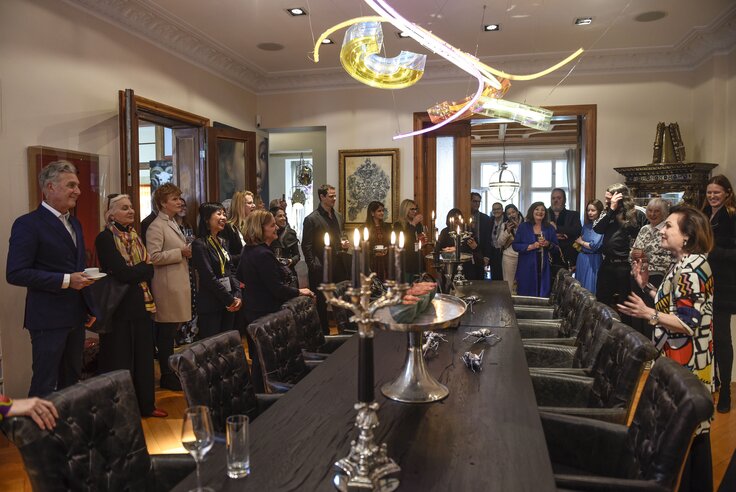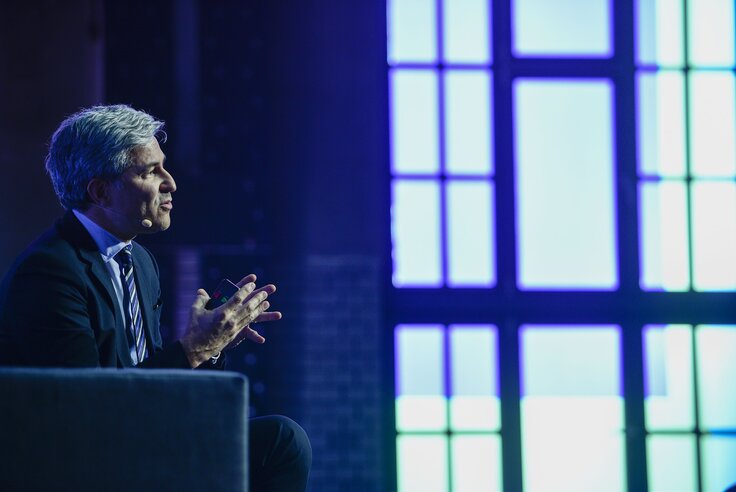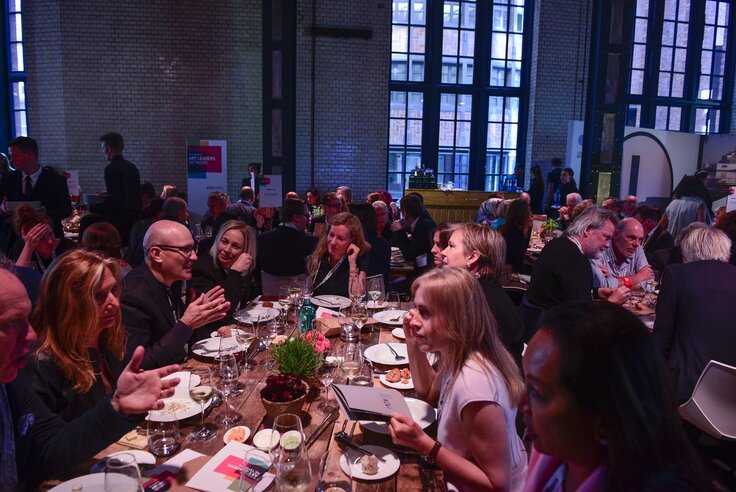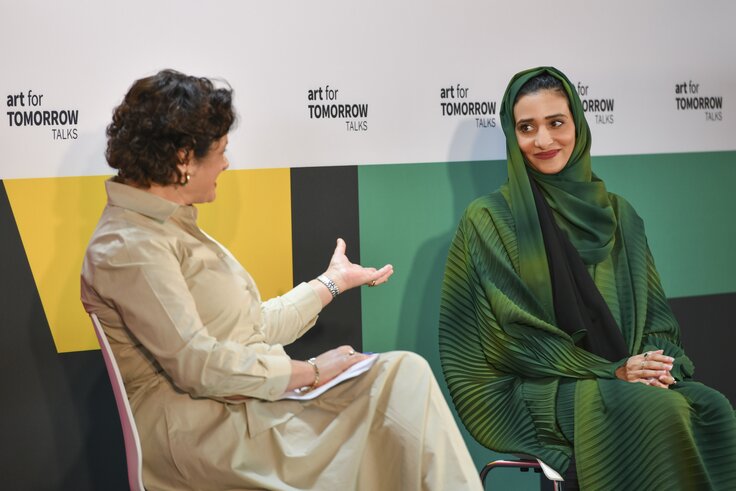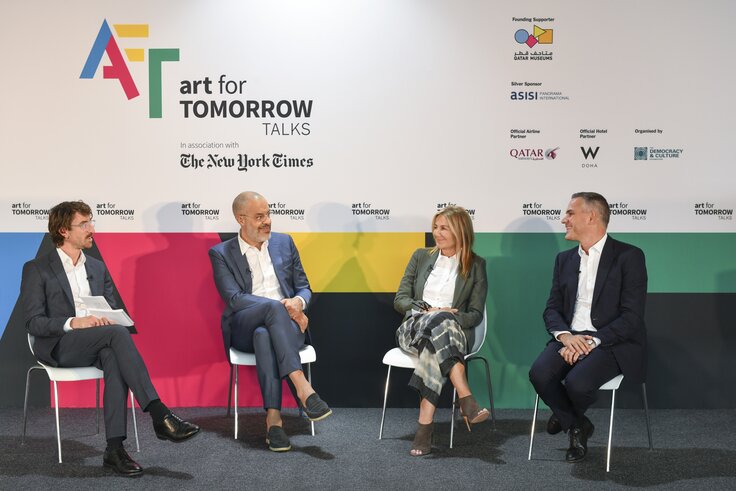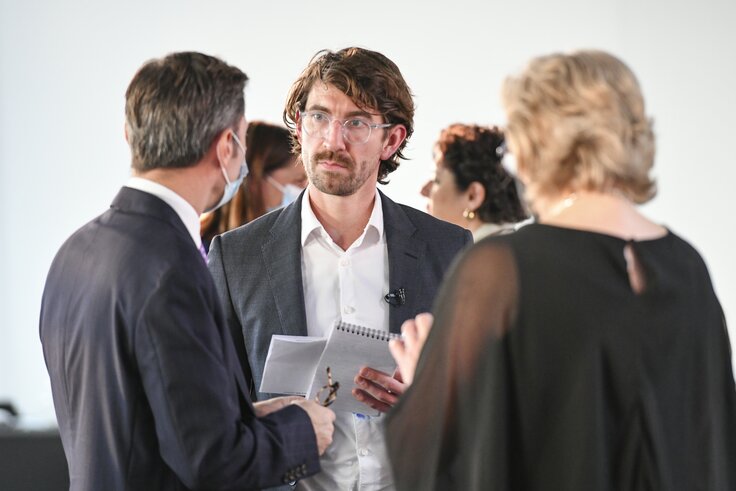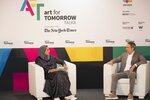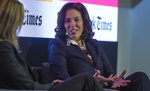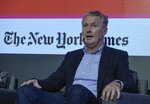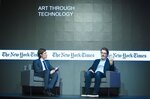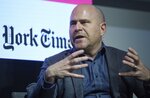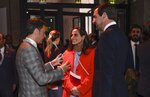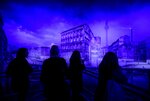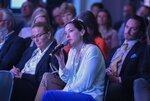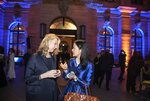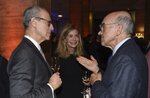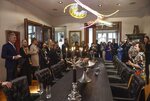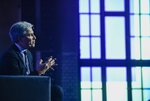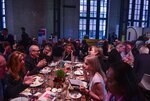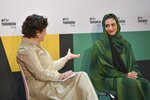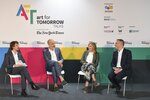 Highlights from past events
Join the conversation
Follow us on our social channels and hear the latest news and views on cultural issues.