---
Art for Tomorrow 2023
In an era where our society, and democracy, are buffeted by war, disinformation, gaping inequalities and the climate catastrophe, the world needs creative ideas.
Can the arts be a way out?
Culture feeds us in a way that facts can't. It moves, challenges and inspires us, and can force us to rethink our assumptions. Art for Tomorrow looked at this interplay between the arts and society, examining culture's social and economic impact. The 2023 edition used the stunning backdrop of Florence and Solomeo to explore the link between beauty and creativity, questions about cultural heritage, and art's unique capacity to elicit change.
Moderated by senior New York Times journalists, the world-class AfT program brought together practitioners, experts and activists to explore the social impact of the arts. In addition, attendees had an experiential program of Florence's eclectic artistic landscape, venturing into the city's museums, galleries, performance spaces and artist studios to see the arts in action.
Topics included:
Role of the Museum: Mirror or Megaphone?
Gender and the Arts: Crises, Quotas and Correctives
Heritage for Tomorrow
Public Art, Digital Art and the Climate Crisis
When Arts Education Becomes a Luxury
Protest Art and the Art of Protest
NFTs Are Here to Stay. Why?
Art for Tomorrow Spotlight
Dana Dajani is an award-winning Palestinian-American actress, poet and humanitarian.
Ms. Dajani's work as a performer and educator has taken her around the world, from performing at the Sydney Opera House and the Guggenheim Museum Bilbao, to teaching acting workshops at the Kuala Lumpur Performing Arts Center and creating a drama therapy program for children with autism in the U.A.E. She was honored as the Emirates Woman Artist of the Year and received the Young Arab Award for Entertainment in 2016. She was also named by Stylist Arabia among the 50 most influential and inspirational women in the U.A.E.
Art for Tomorrow at Qatar Creates 2022
Art for Tomorrow 2023 Speakers
Art for Tomorrow 2023 Moderators
The event is moderated by senior New York Times journalists.
Art for Tomorrow 2023 photo gallery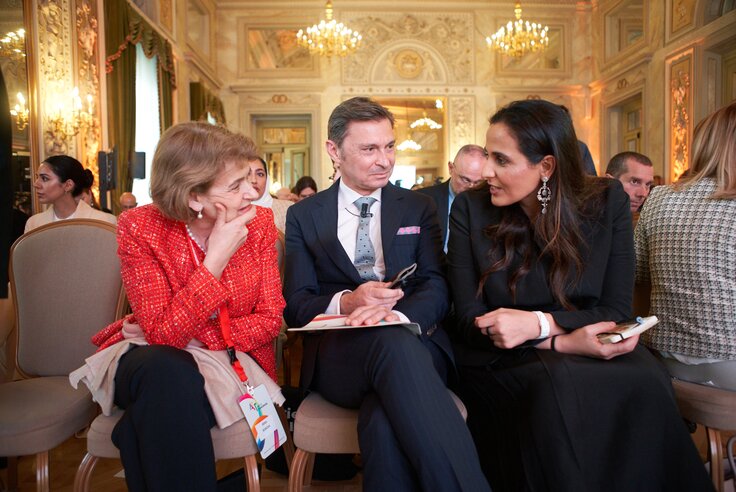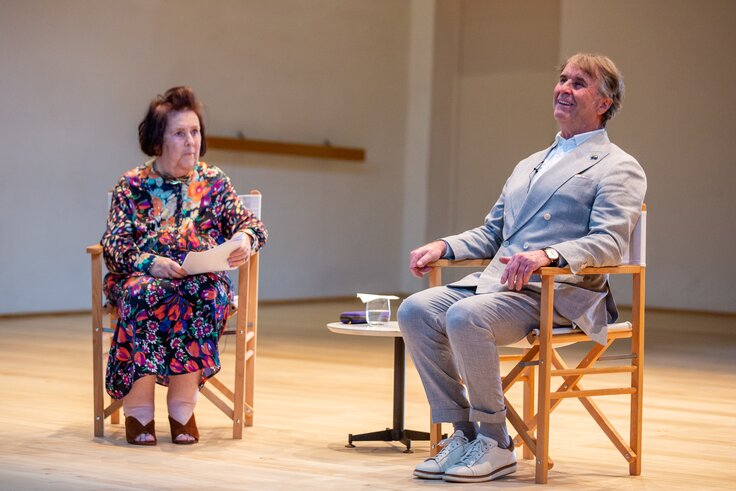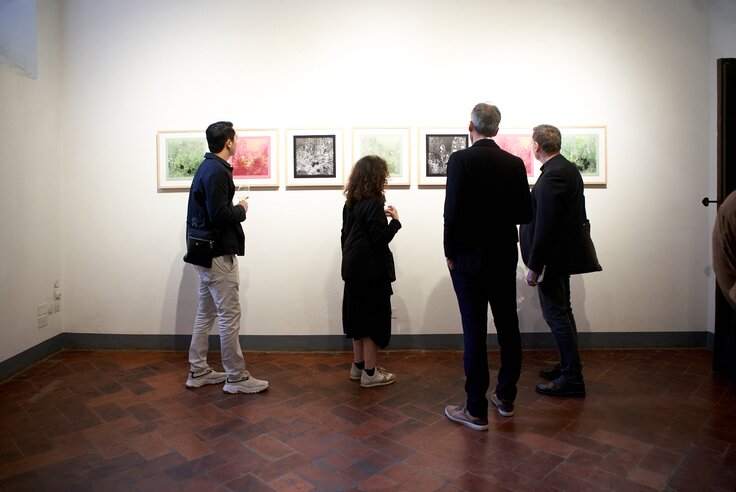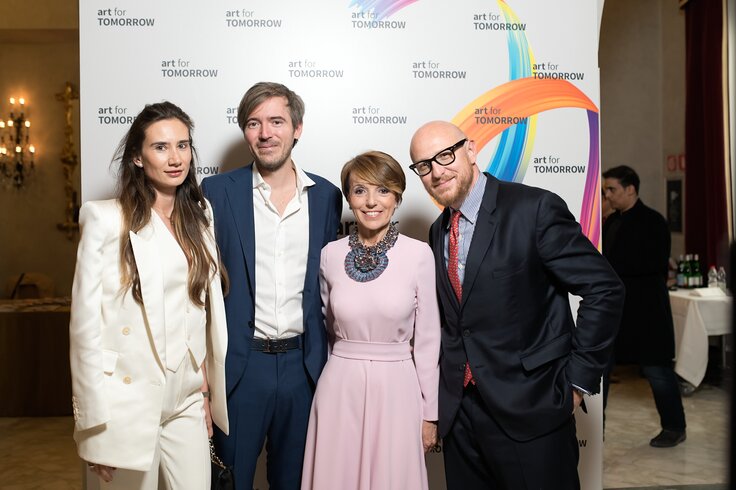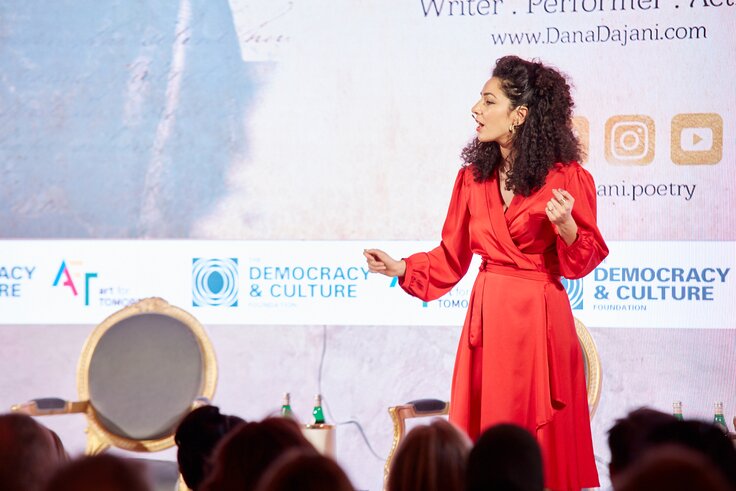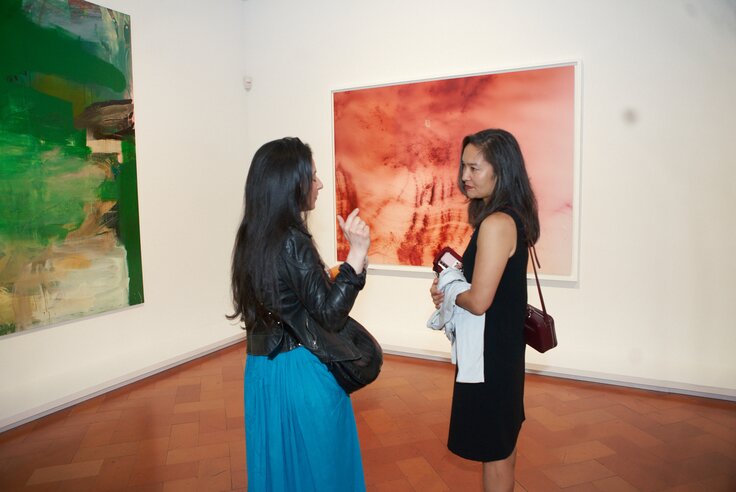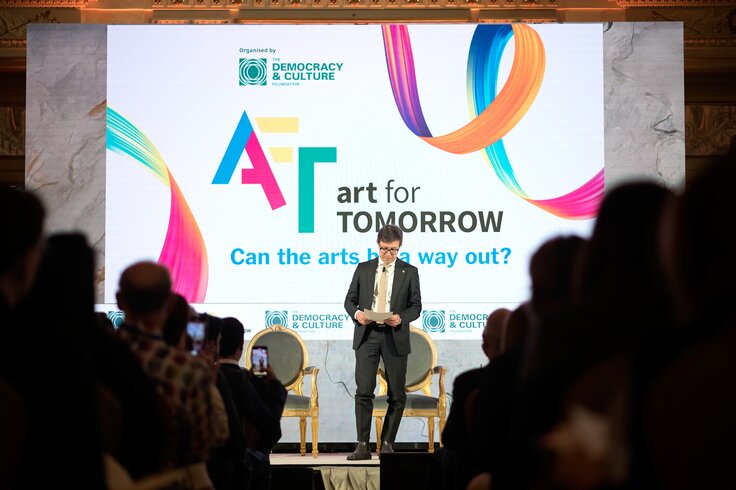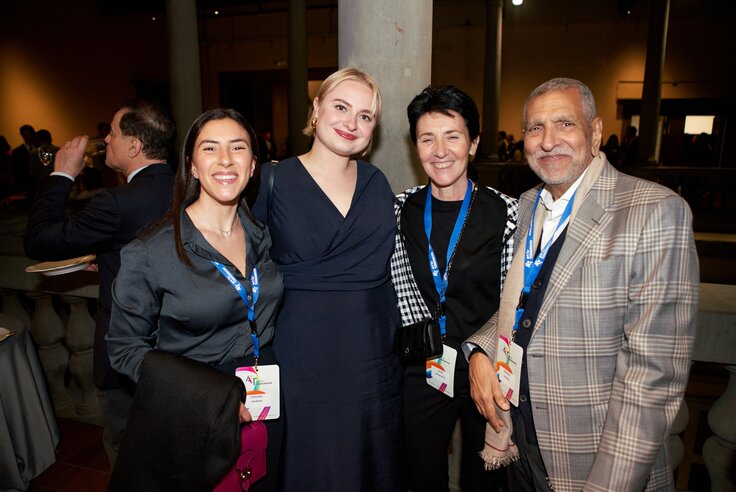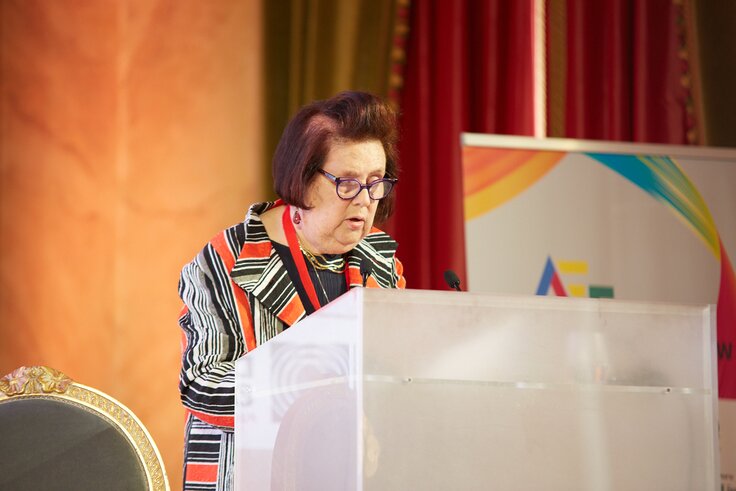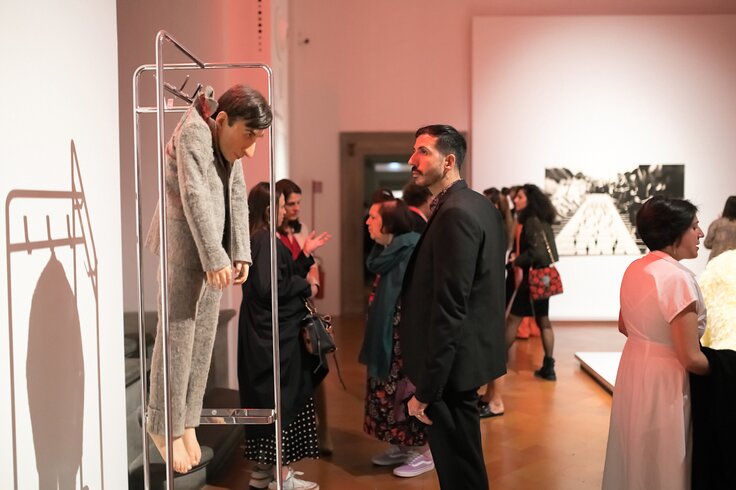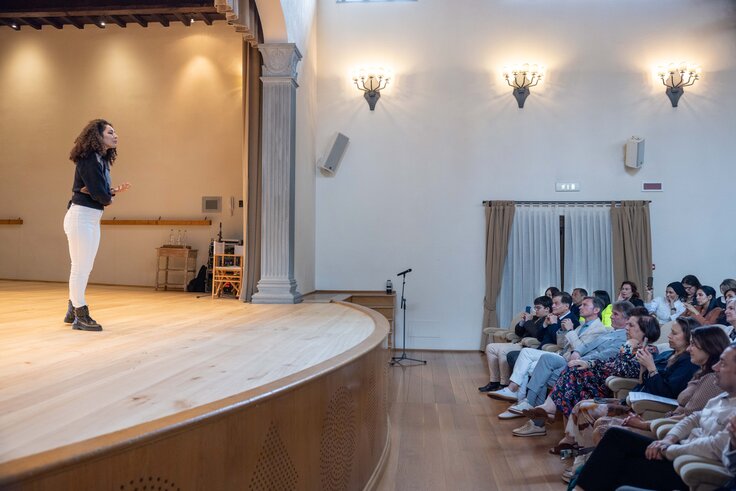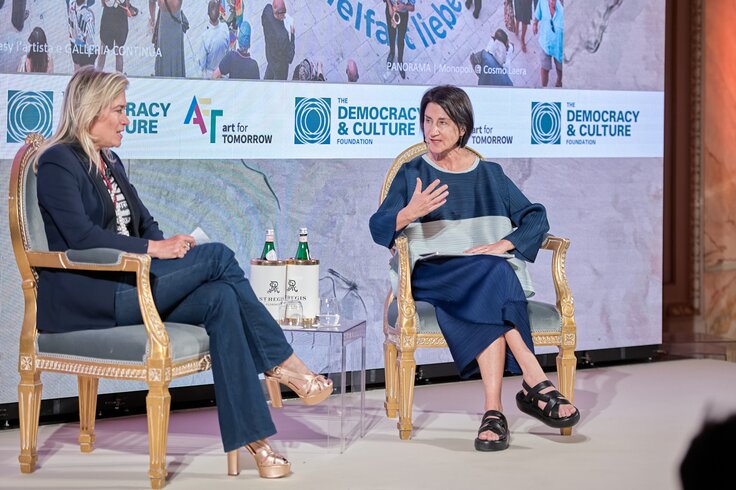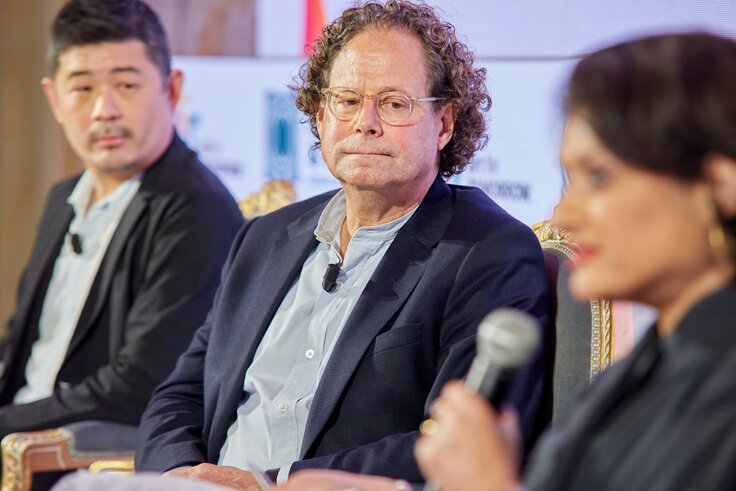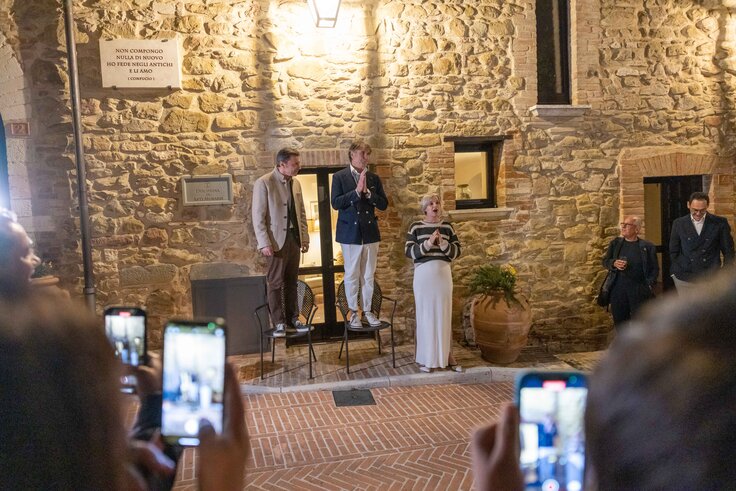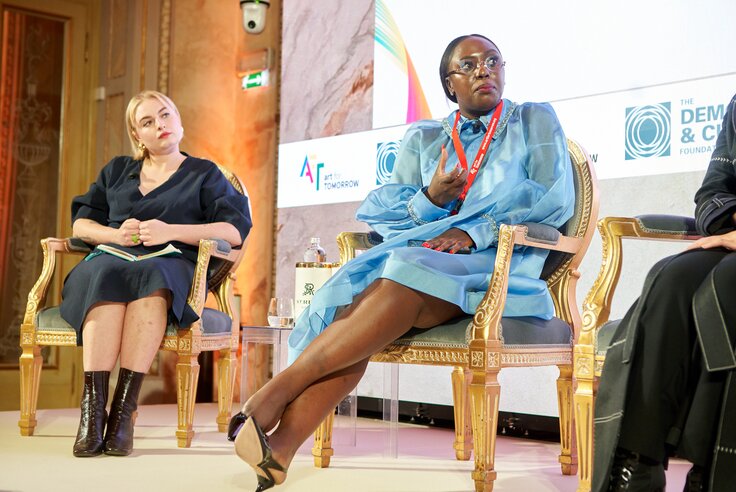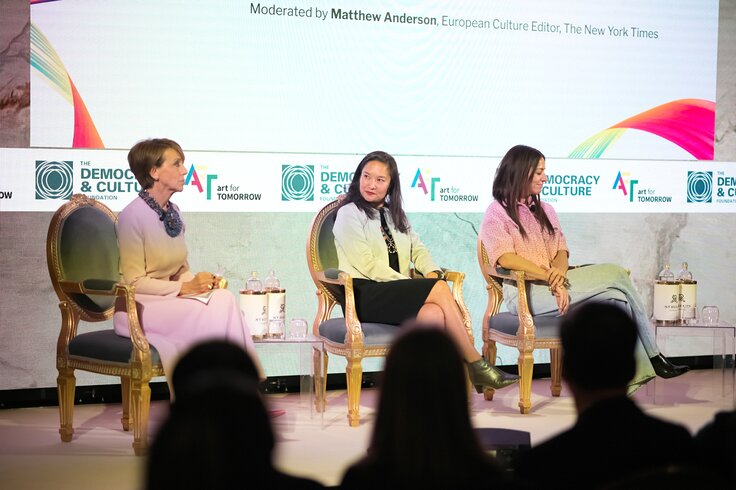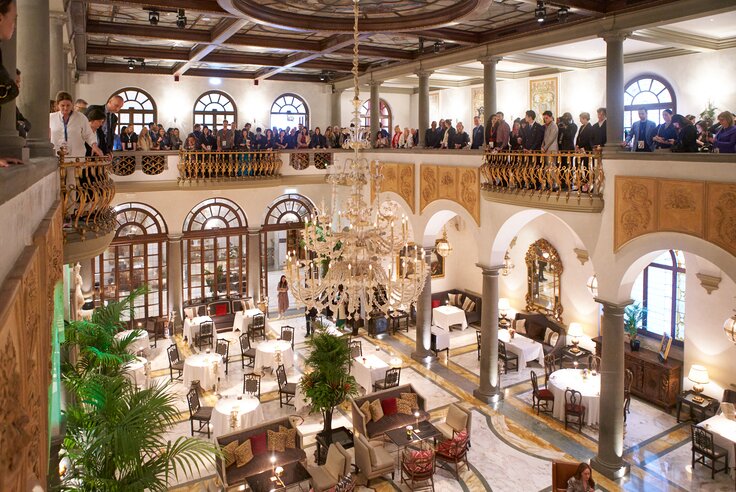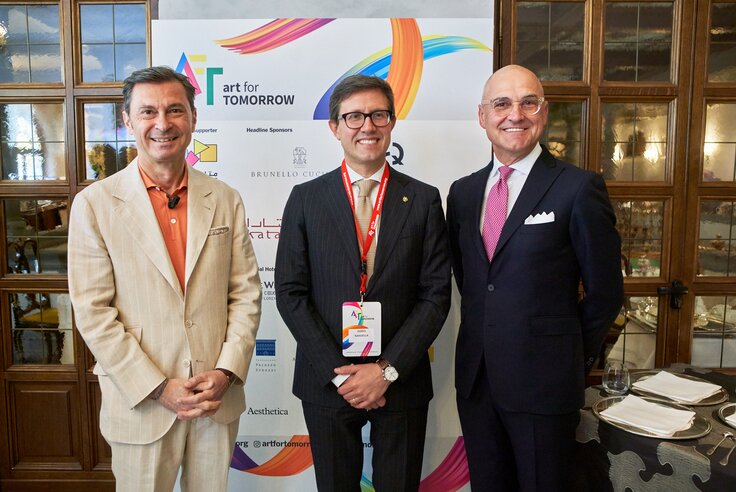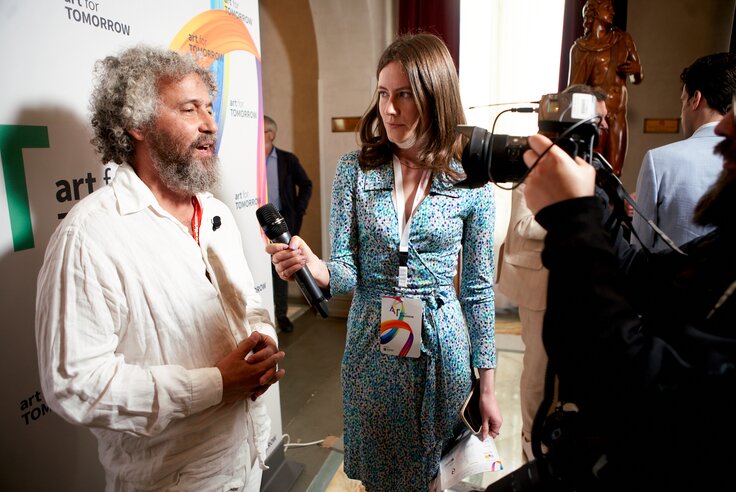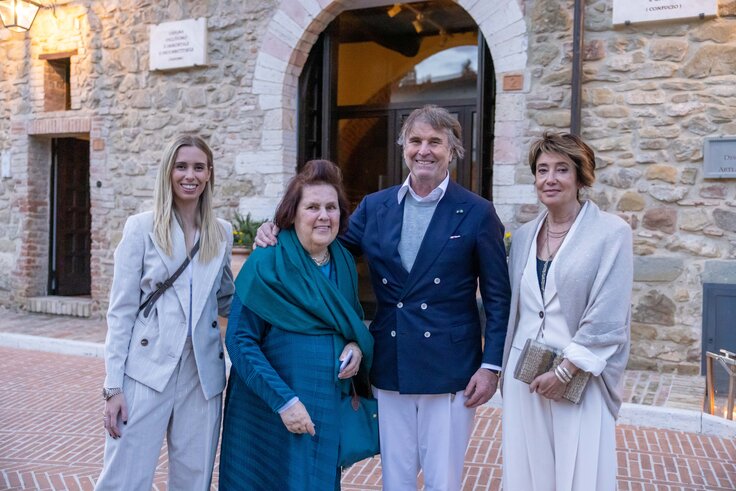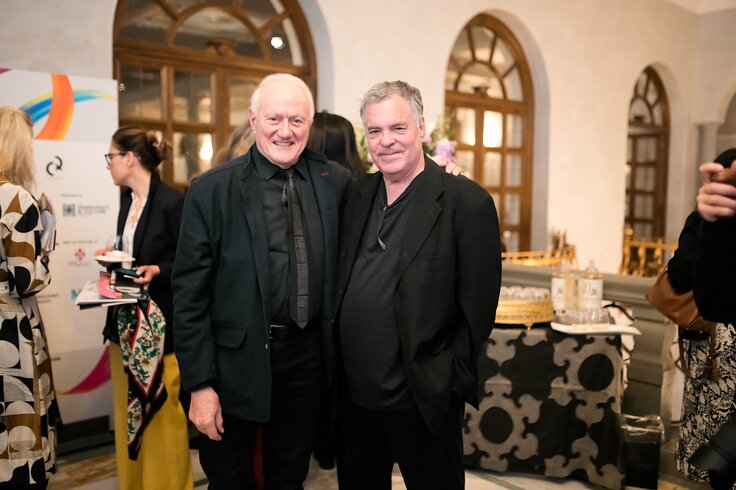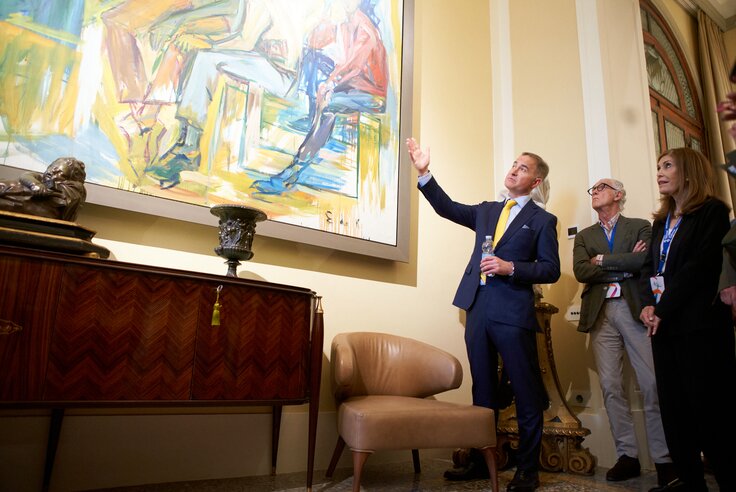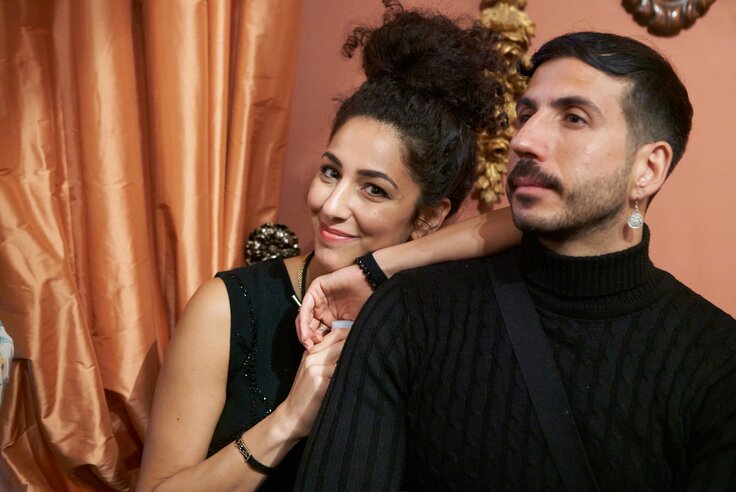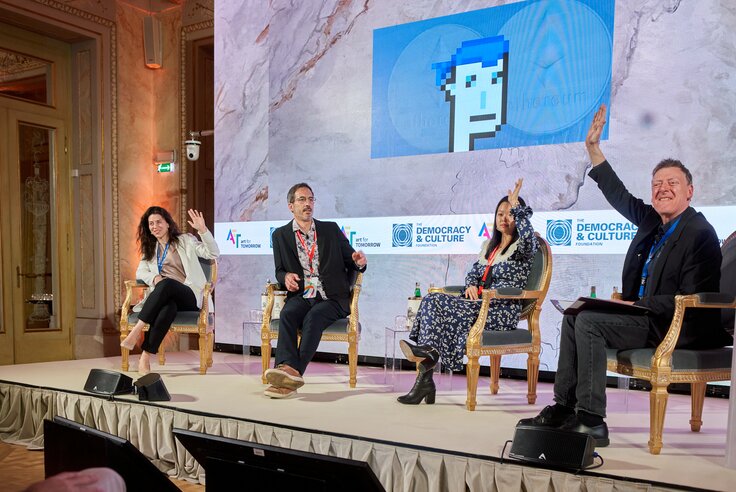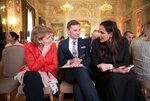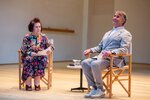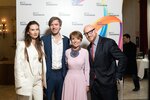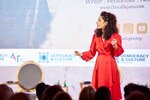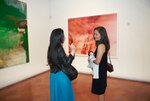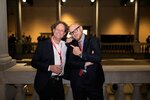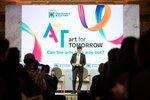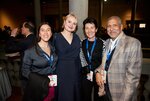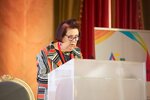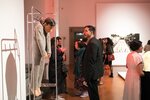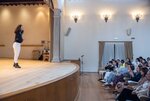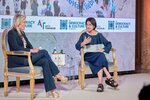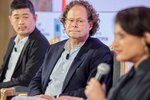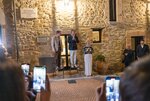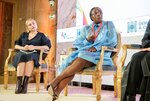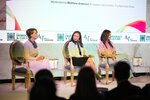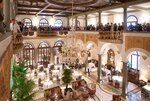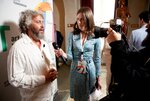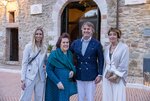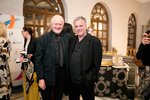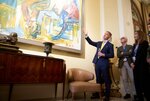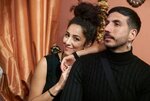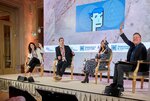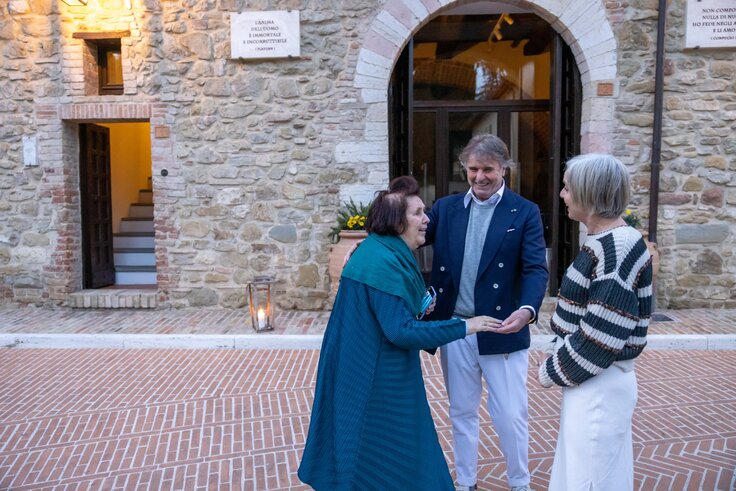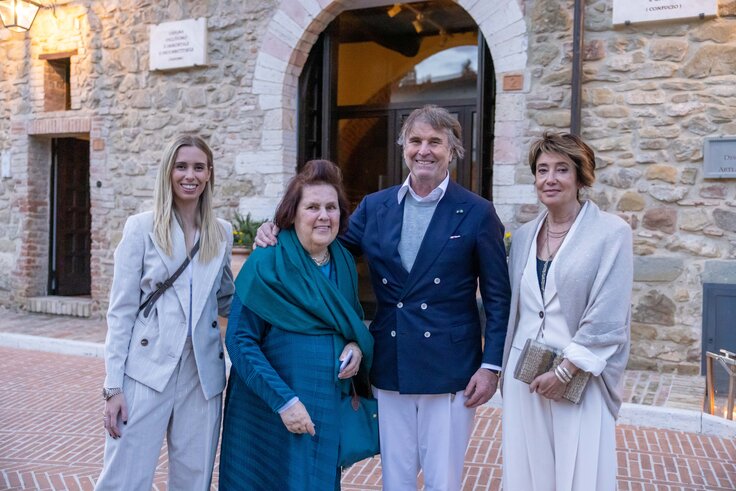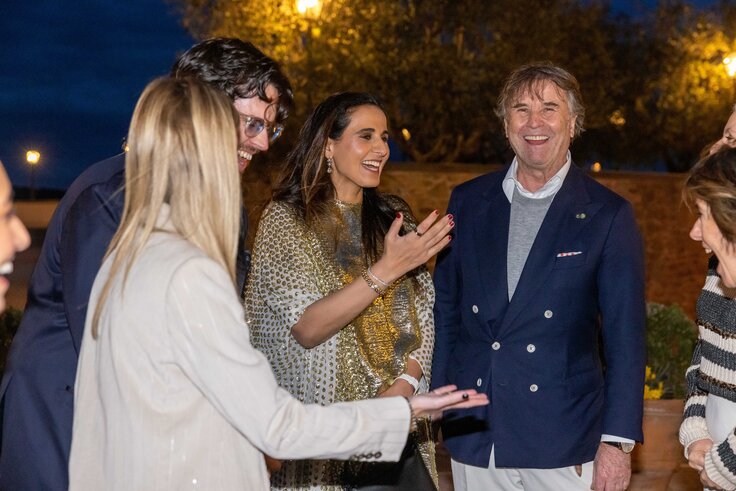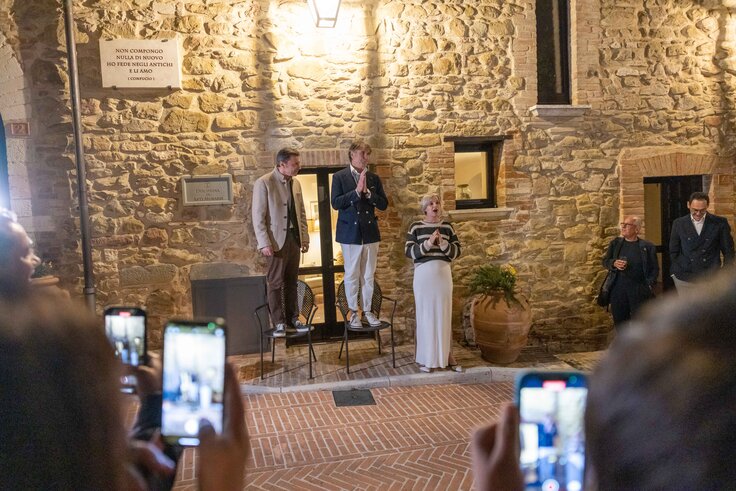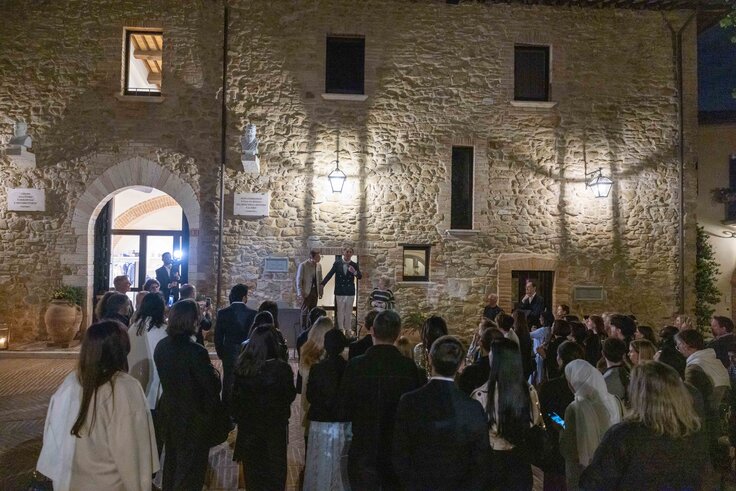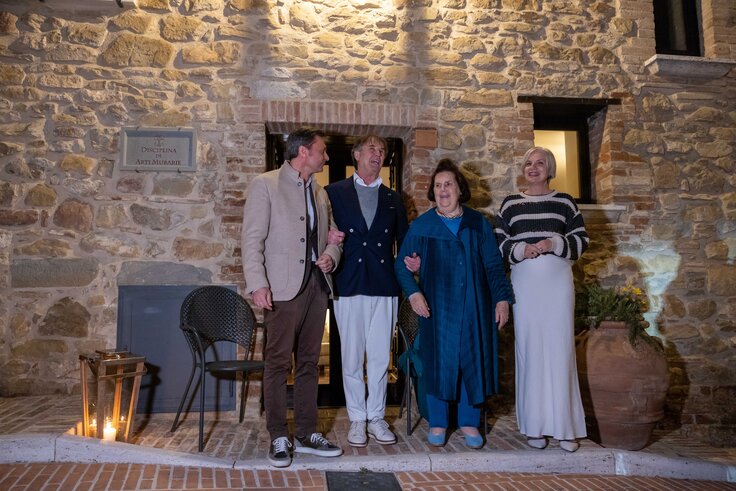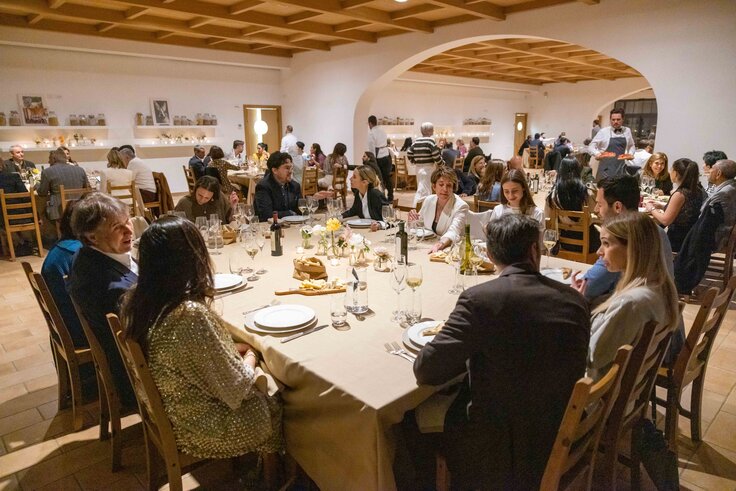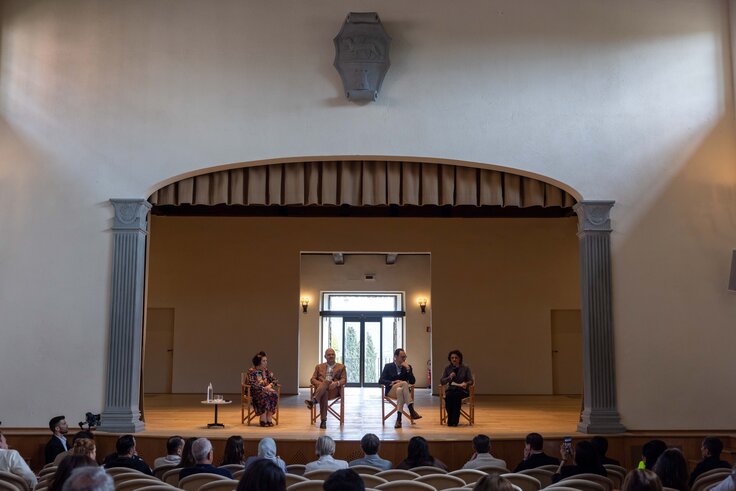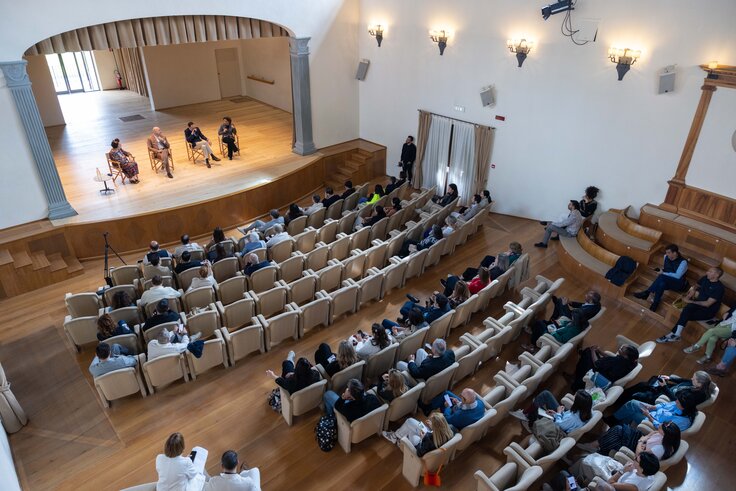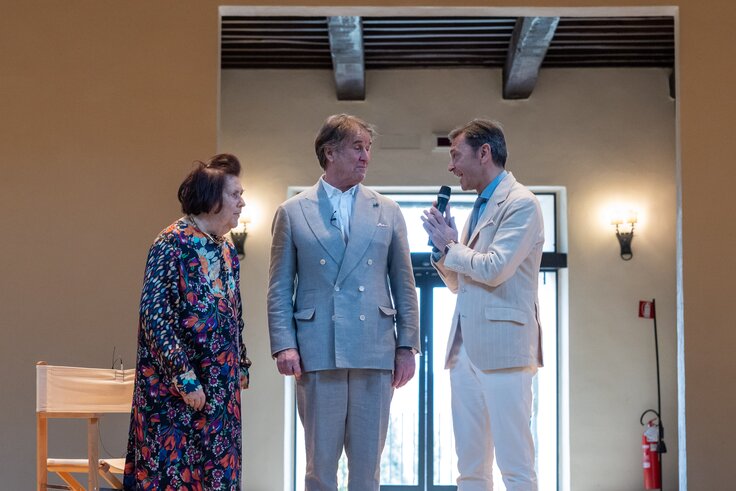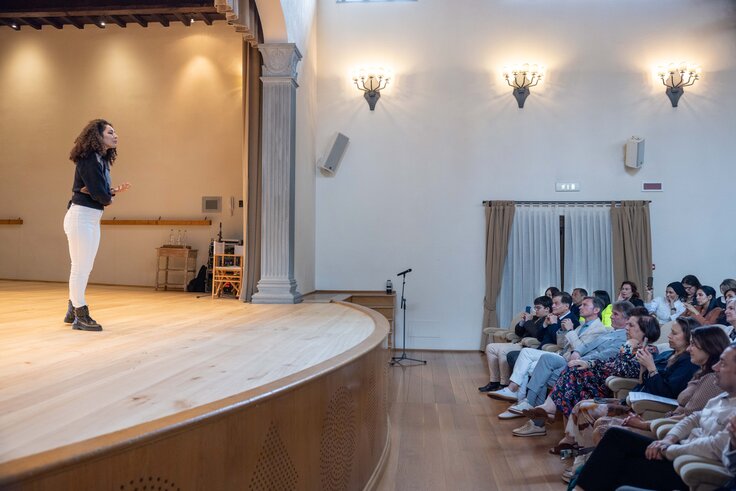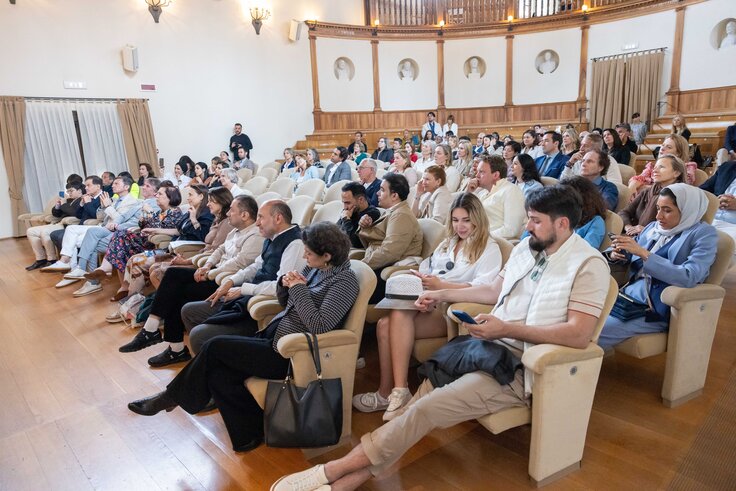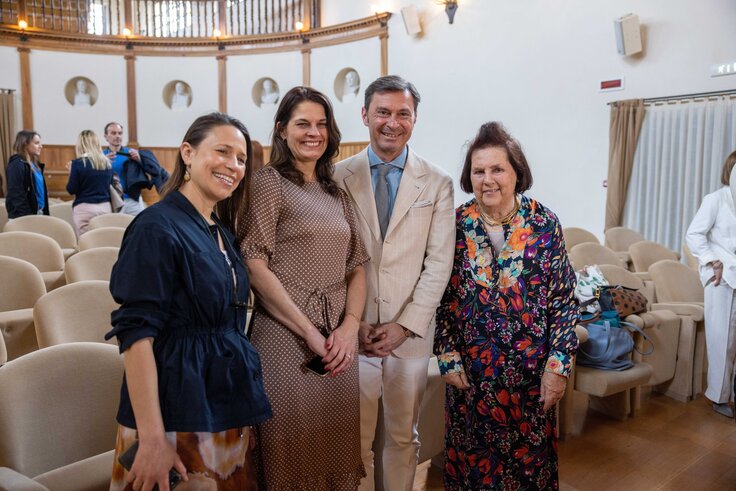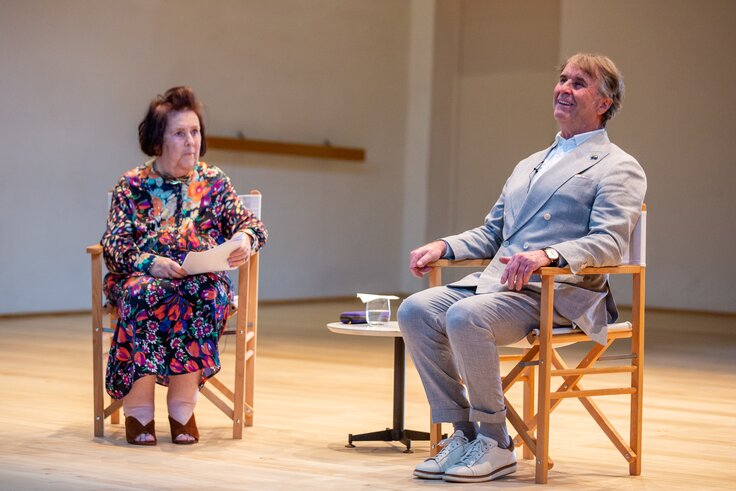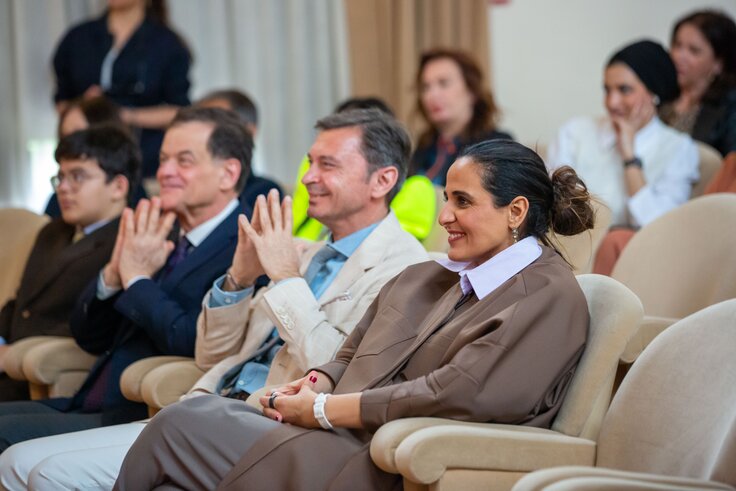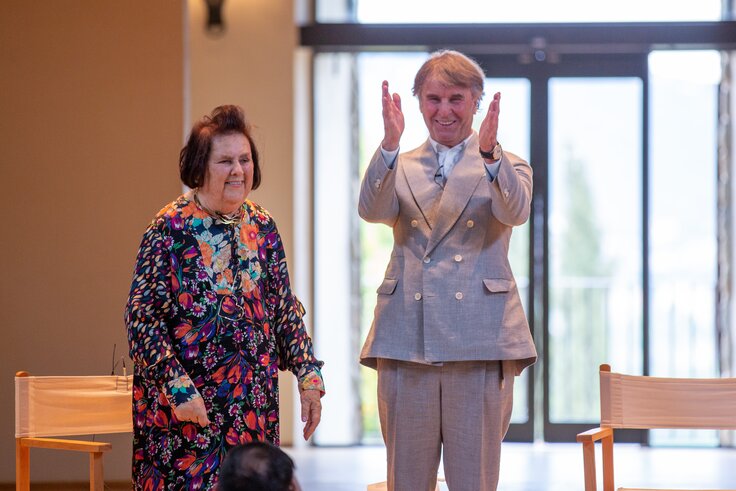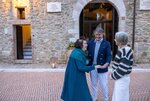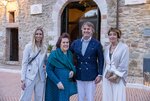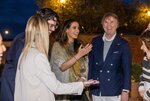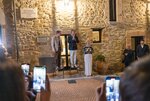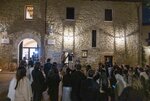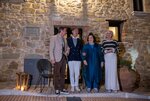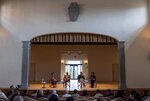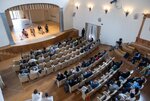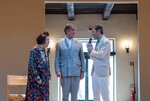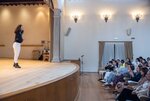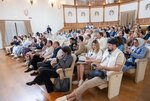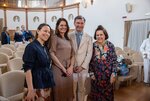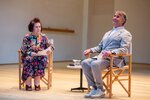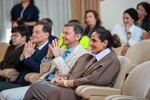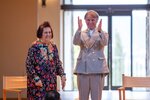 Highlights From Past Events
Join the Conversation
Follow us on our social channels and hear the latest news and views on cultural issues.