Art for Tomorrow: Seeking Impact
As the world undergoes unprecedented change – from the pandemic and its fallout, to racial unrest, to deepening social and economic inequalities – people are searching for meaning. By grappling with these issues, the arts can help define that meaning, frame it and inspire change.
The Art for Tomorrow Talks aim to analyze that impact, exploring the effect the arts can and do have on society. Governments, institutions and the wider public are asking hard questions about the works they are showing, viewing or buying: Can and should collections be more inclusive? What are some specific instances in which the arts have ignited a movement or a policy shift? What is the interplay between politics and culture, and how has it evolved?
Technology has been a crucial driver of many of these changes. The nexus between art and technology is ever more present in the rapidly expanding field of digital art, the virtual nature of which brings into question many of the presuppositions of what art ultimately is. This provides a paradigm of the society and culture in flux, akin to the revolution that Modern art inspired at the beginning of the 20th Century. How do we make sense of these changes, and what do they tell us about the direction that the world is heading?
In association with The New York Times, the carefully curated Art for Tomorrow Talks will convene artists and experts to look closely at these issues, exploring the social and economic impact of art.
Sessions included:
Opening Conversation: Why the Arts Matter
Panel Discussion: Identity and Art
Roundtable: The Arts in Crisis Mode -- Taking Stock
Panel Discussion: Tech and the Arts: A Paradigm Shift?
Jeff Koons in Conversation
Panel Discussion: Youth And Re-Thinking Art and Culture In Doha
Panel Discussion: More than Words: The Future Of Arabic Typography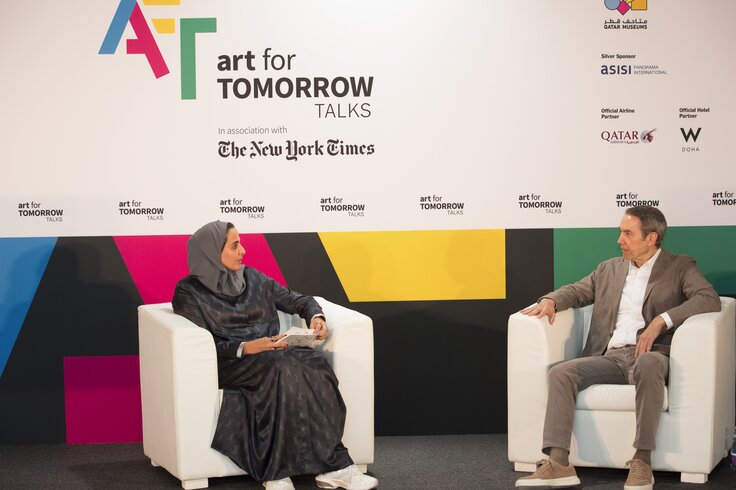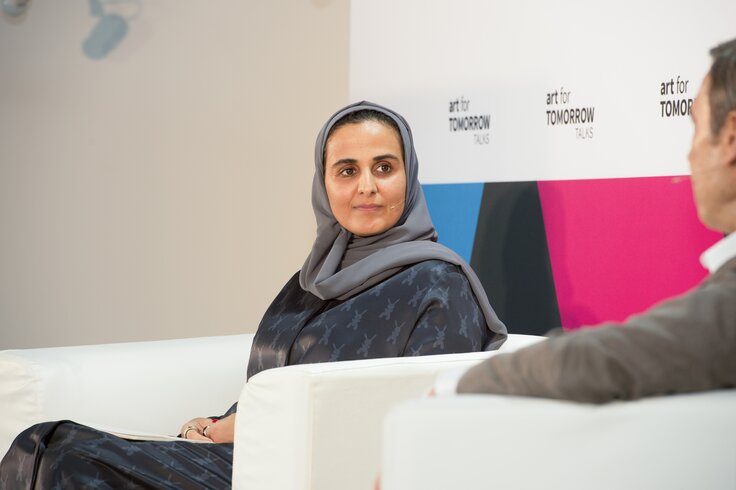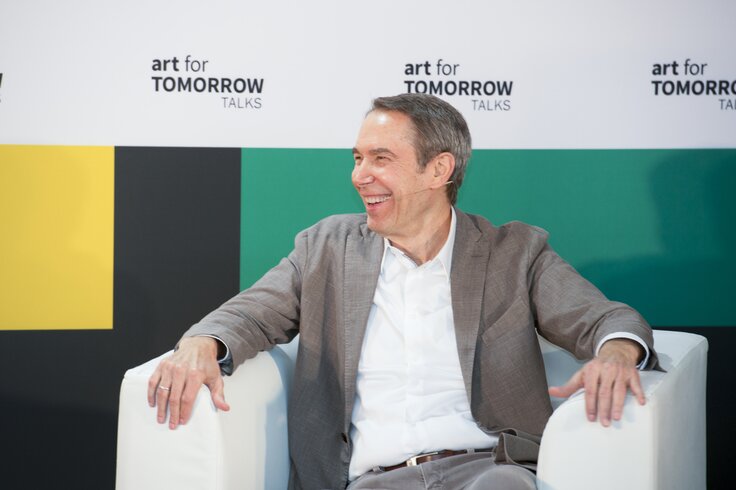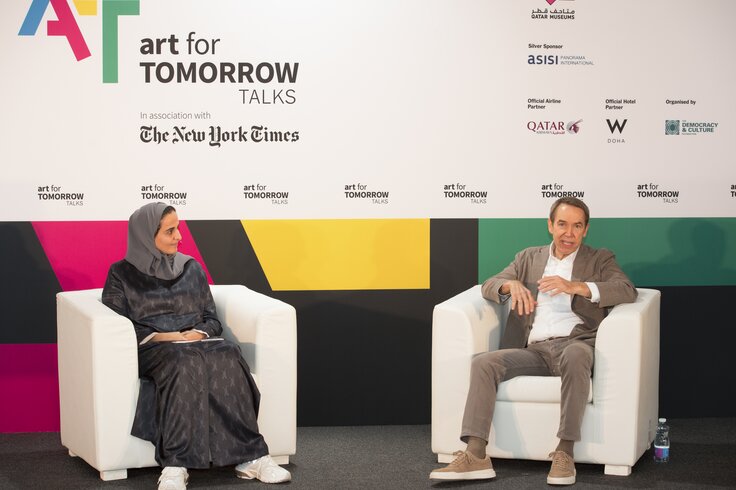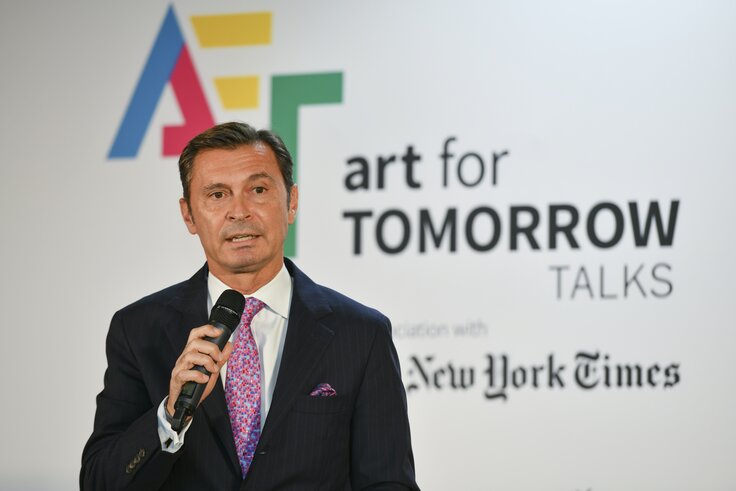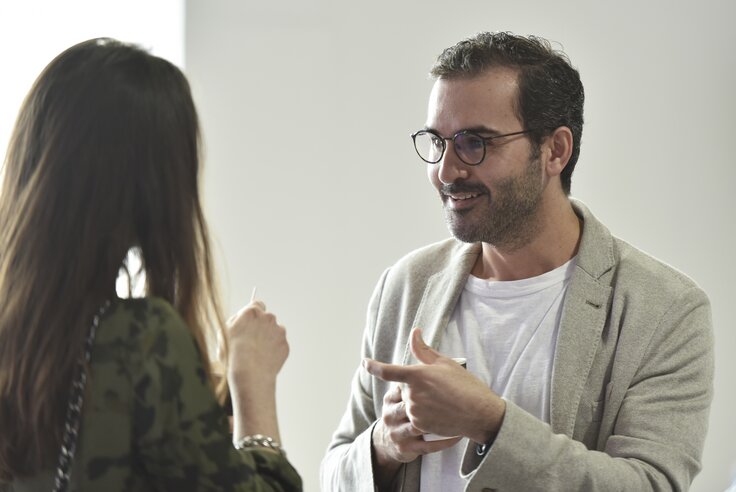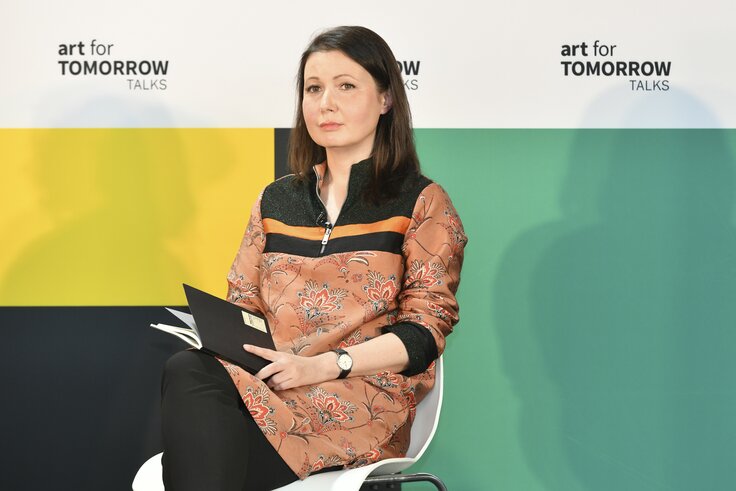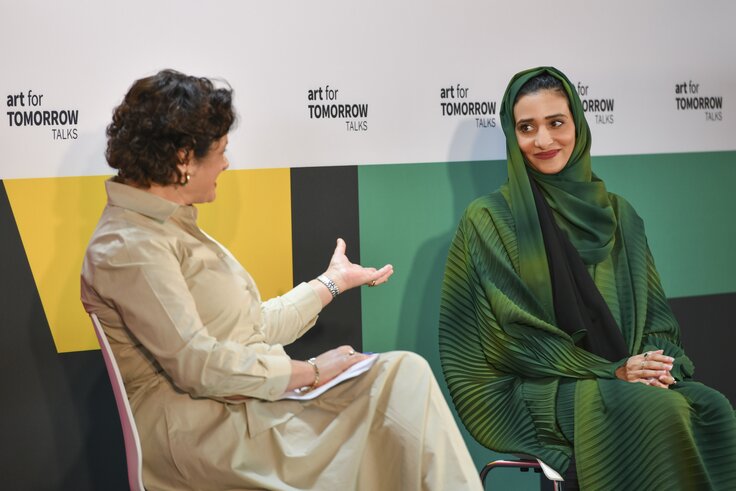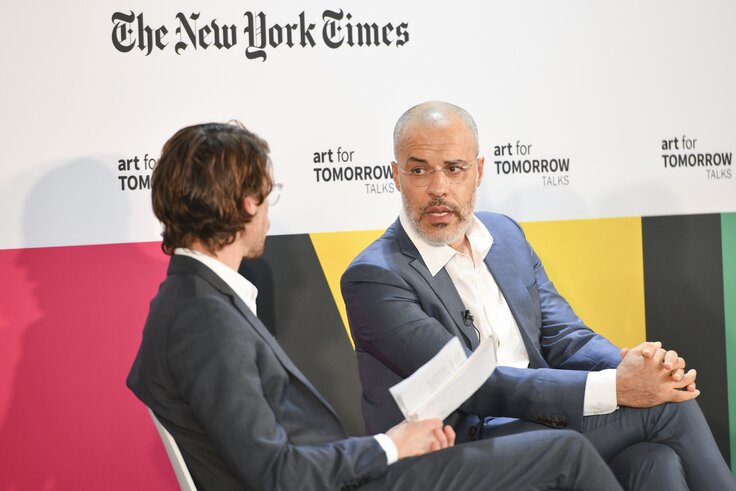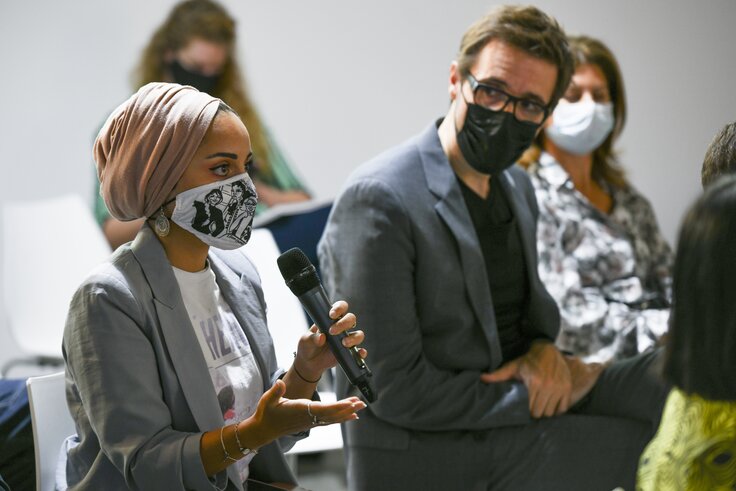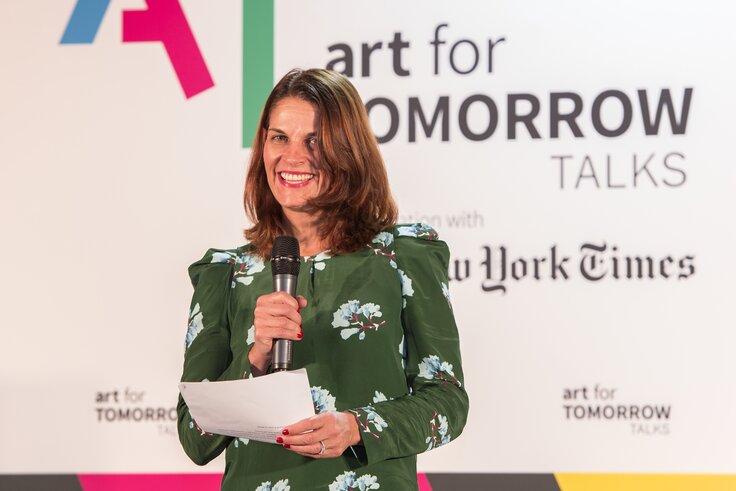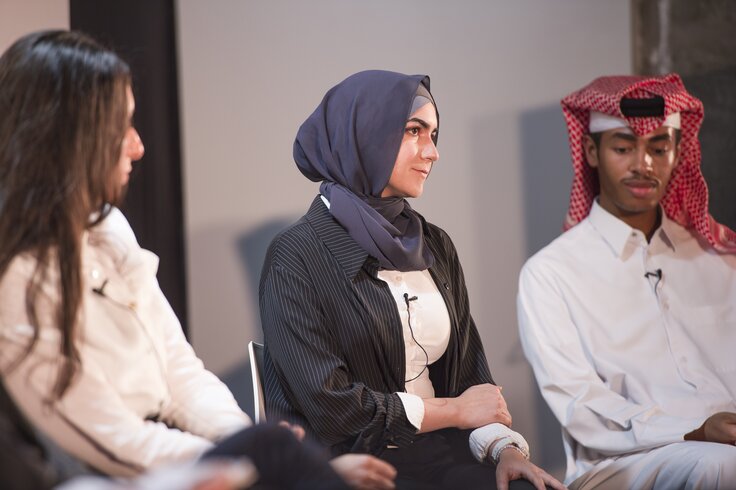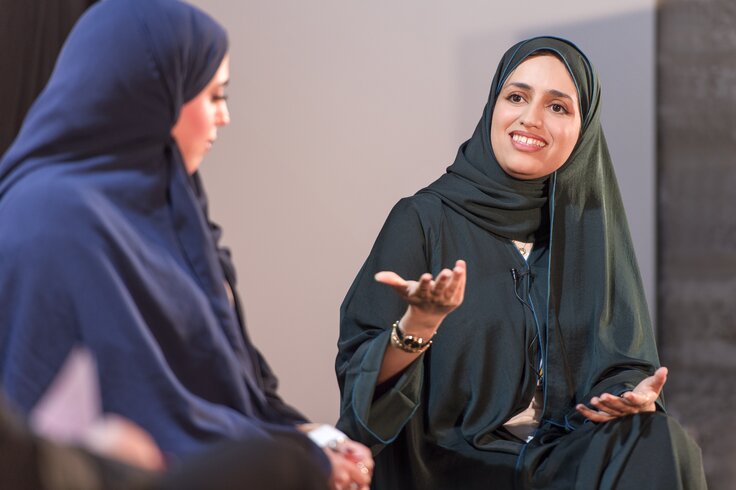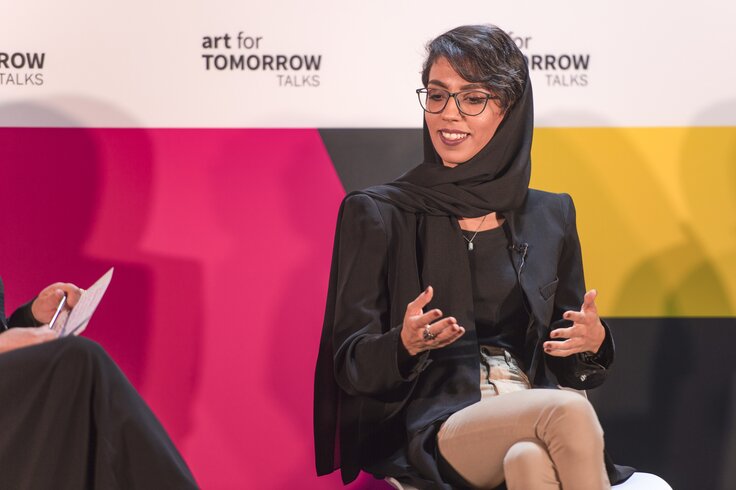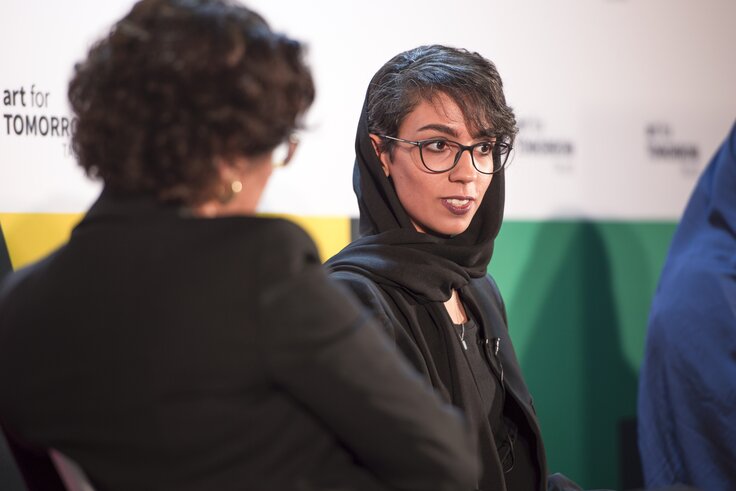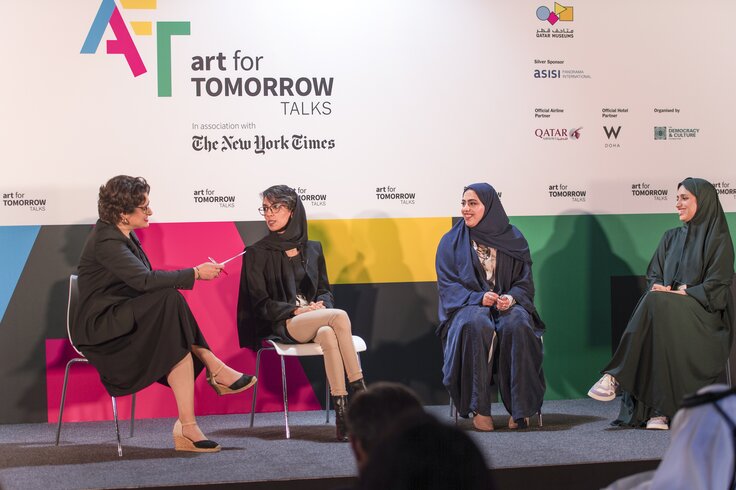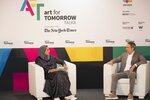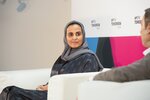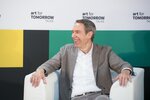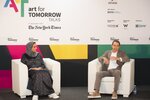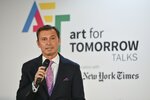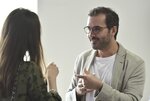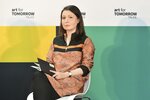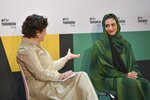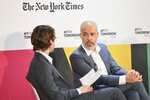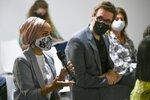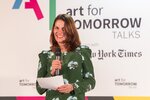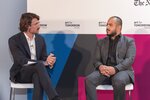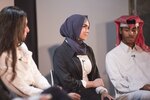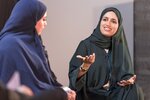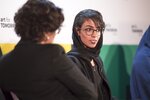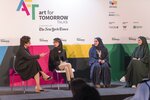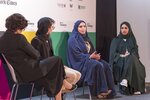 View 2021 session videos
Here are videos of two sessions that took place in 2021, and you can click on the link below to watch all discussions.
Jeff Koons in Conversation
H.E. Sheikha Al Mayassa in conversation with Koons about his most recent work and its impact, and his thoughts on the current state of the art world and the role that art plays in global culture.
Arts in Crisis Mode - Taking Stock
How has the pandemic has tested resilience and creativity? With Massimiliano Gioni, Mareva Grabowski-Mitsotakis, Kamel Mennour and Matt Anderson.
View the 2021 agenda
View the full 2021 Art for Tomorrow conference agenda by day.