Art for Tomorrow 2016
The New York Times 2nd annual Art for Tomorrow Conference took place in Qatar from March 12-15, 2016. A hub for the world's most influential thought leaders and innovators, this prestigious event attracted world-renowned artists, museum directors and curators, architects and urban planners, along with corporate and civic leaders.
Moderated by award-winning New York Times journalists, the event, convened in association with Qatar Museums, explored the tangible contributions art and cultural development can make to economic growth and nation-building initiatives.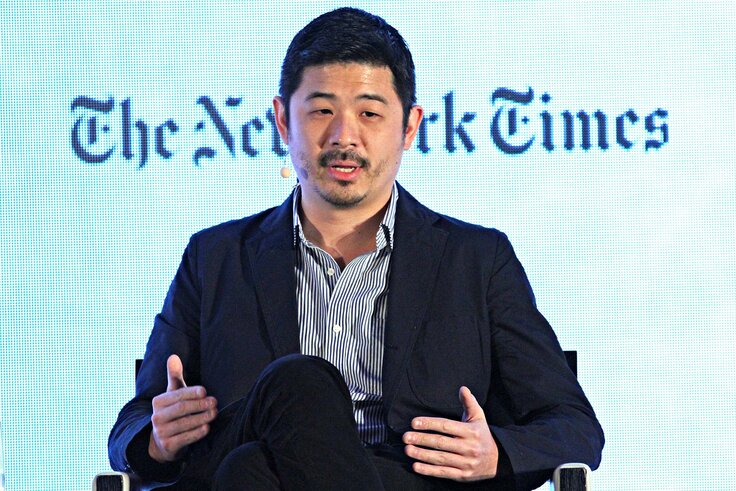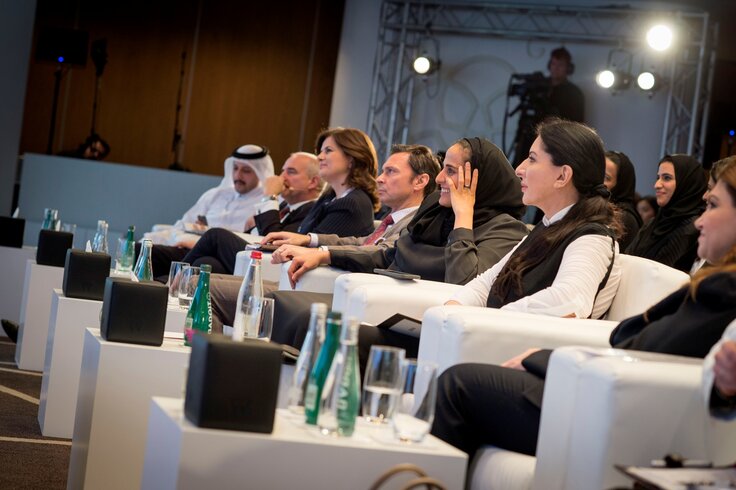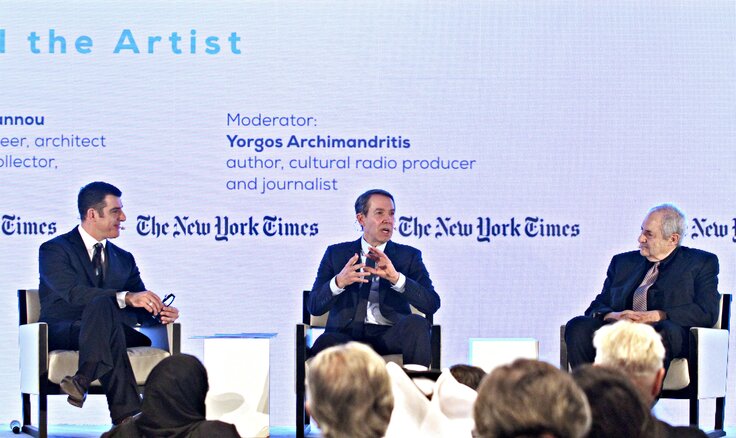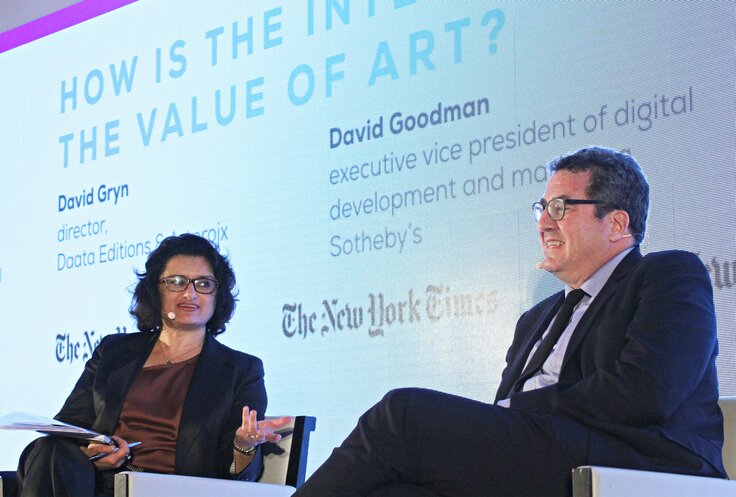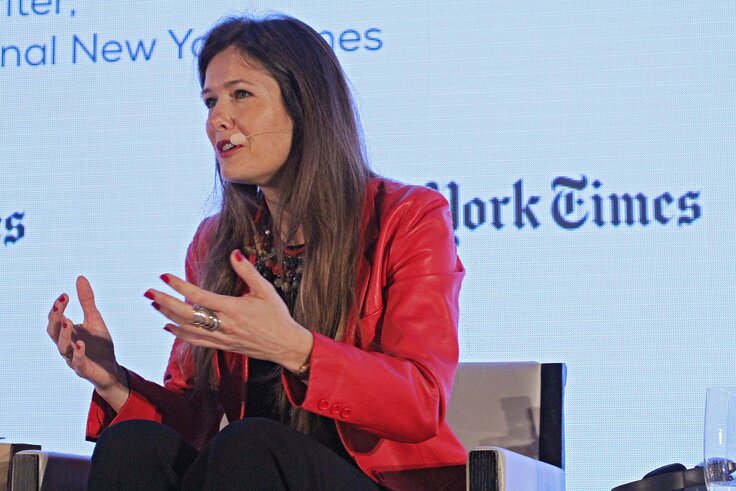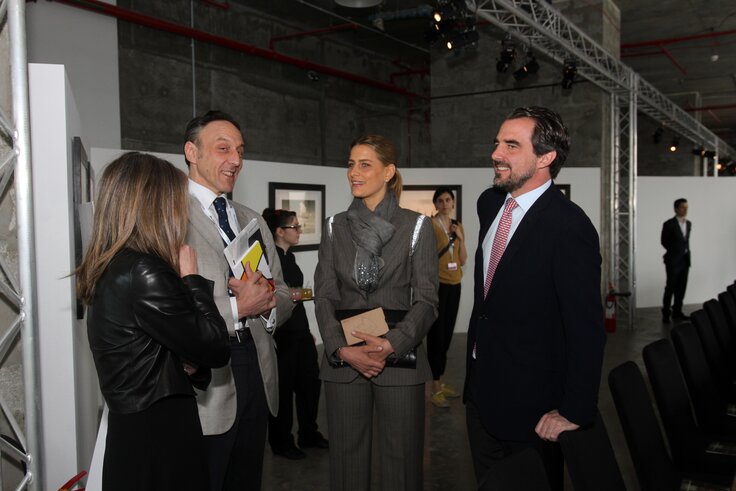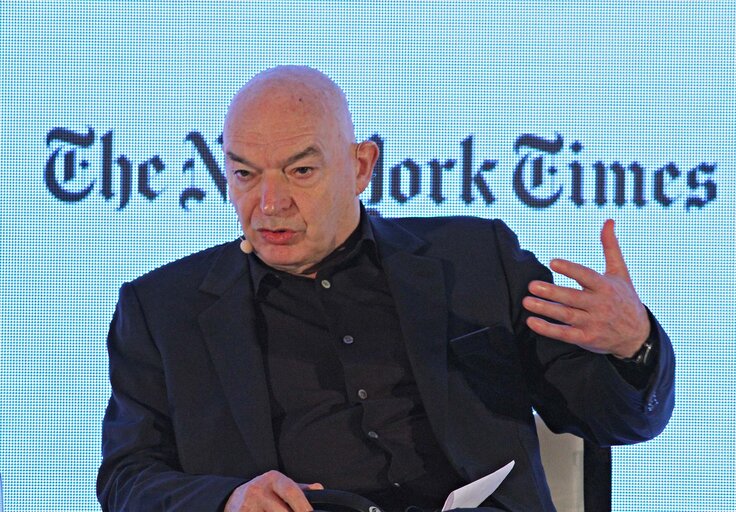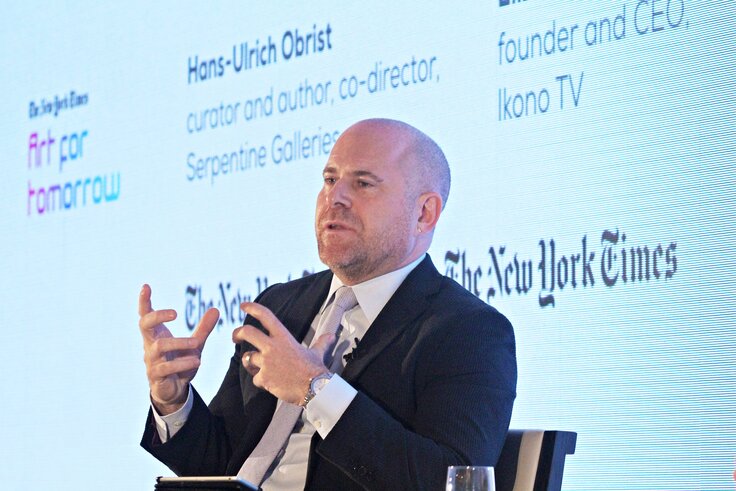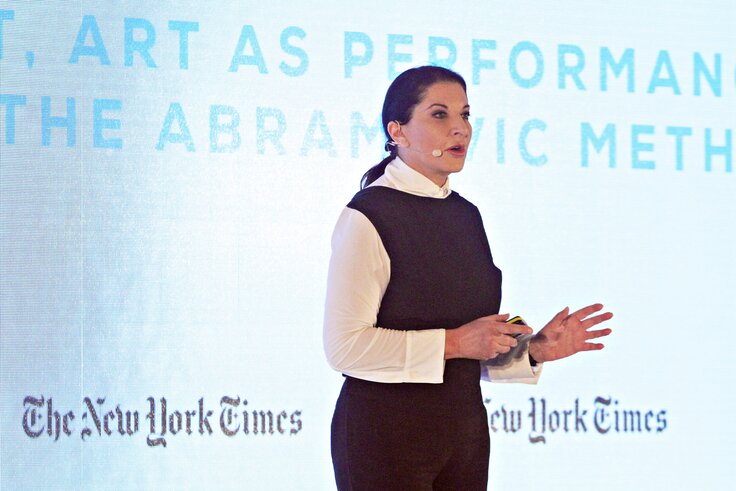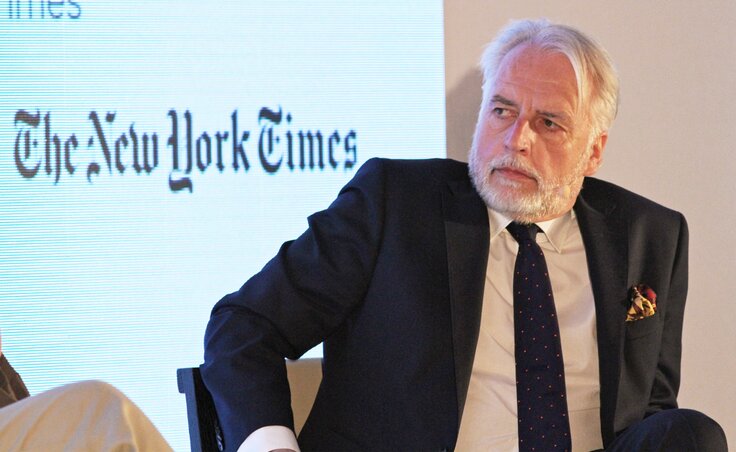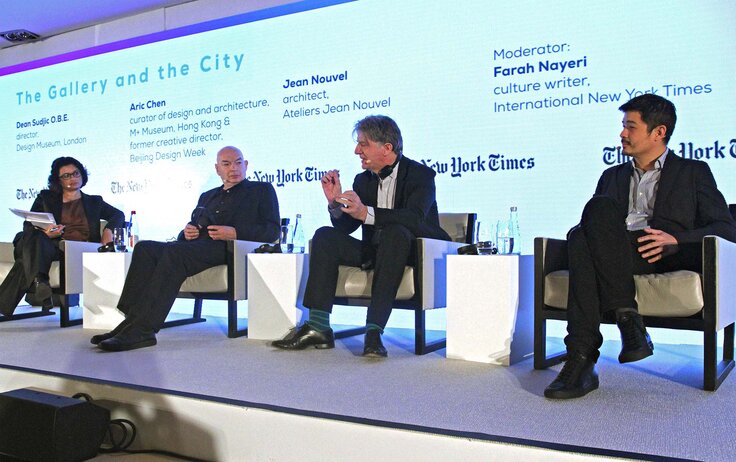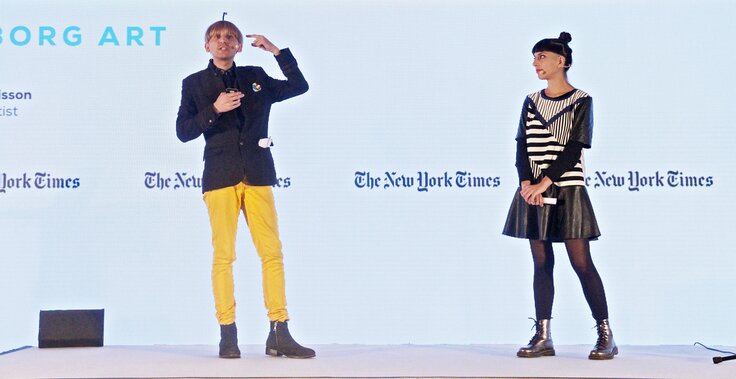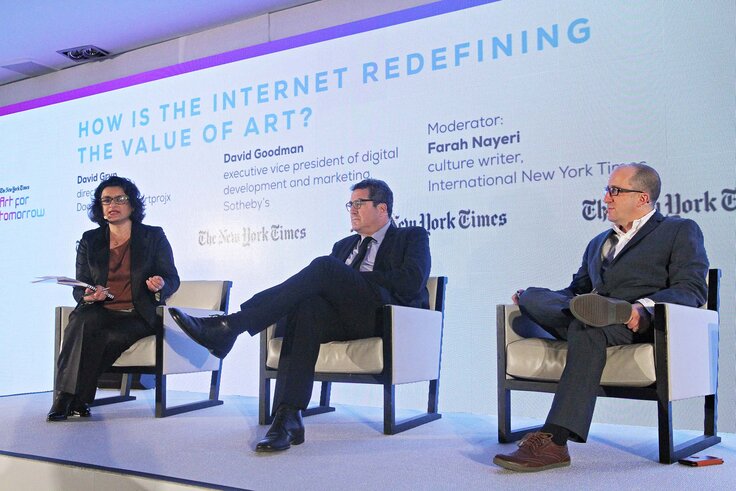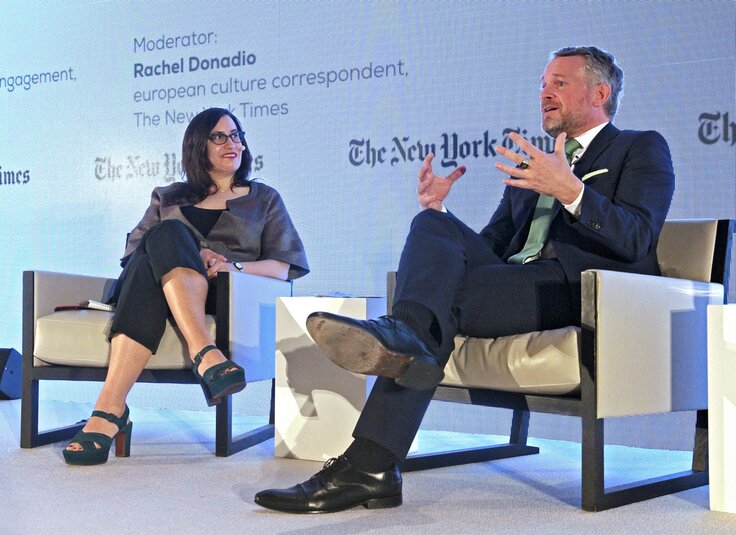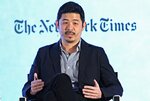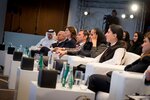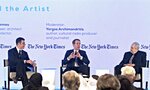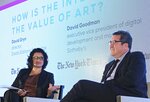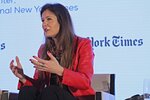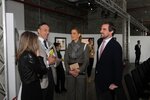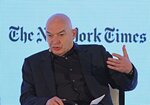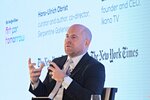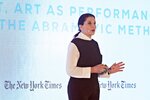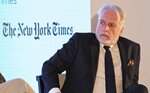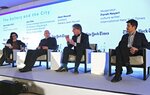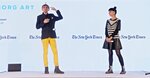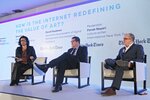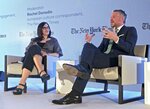 The Gallery and the City
A discussion between Aric Chen, Jean Nouvel, Deyan Sudjic and Farah Nayeri.
Performance as Art, Art as Performance
Marina Abramovic: The Abramovic Method
View the 2016 agenda
View the full 2016 conference agenda by day.