The full list of venues for this year's Art for Tomorrow Talks will be announced soon, but include the Acropolis Museum in Athens.
Previous venues include the W Doha Hotel & Residences in Qatar and ewerk in Berlin, formerly an old power station and, in the 1990s, a techno club!
See below for some photos of venues, past and present.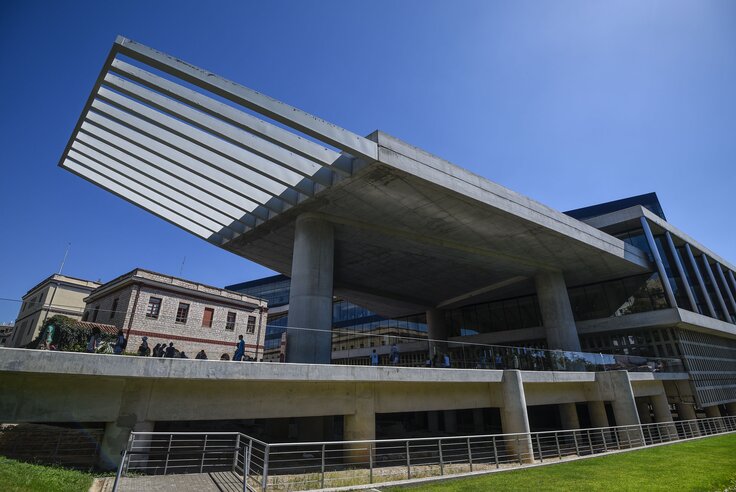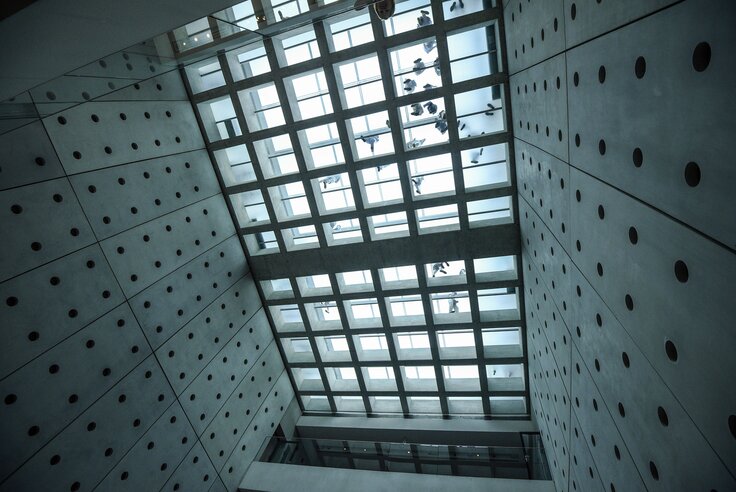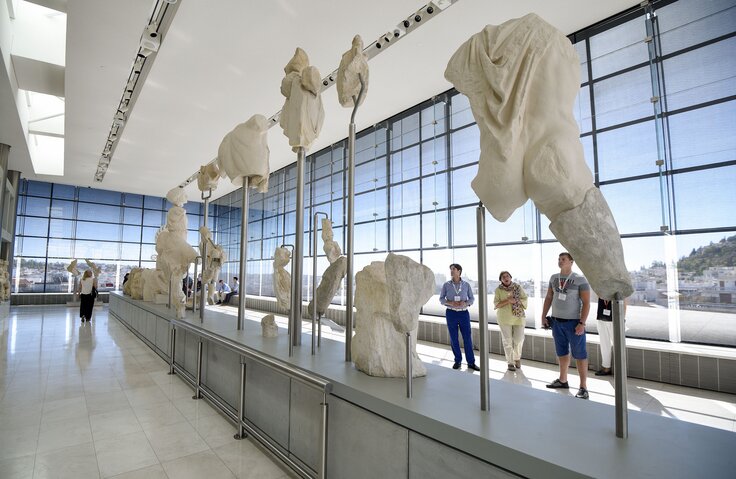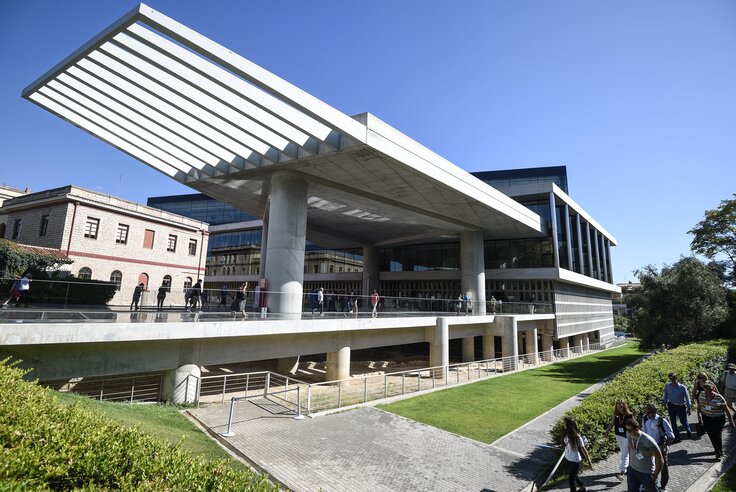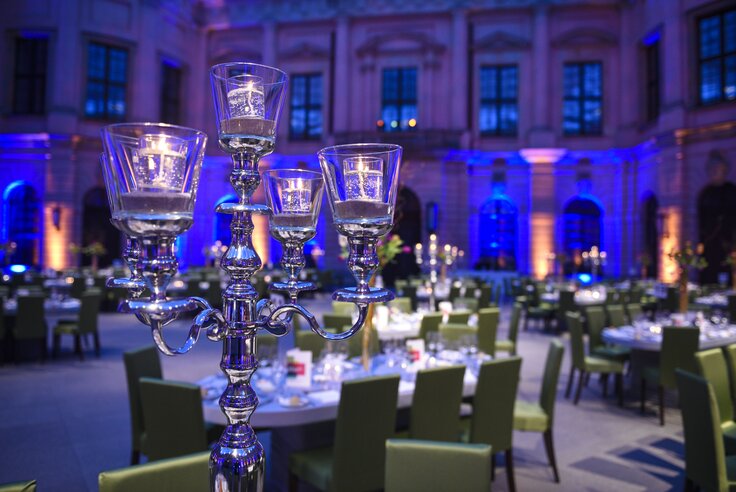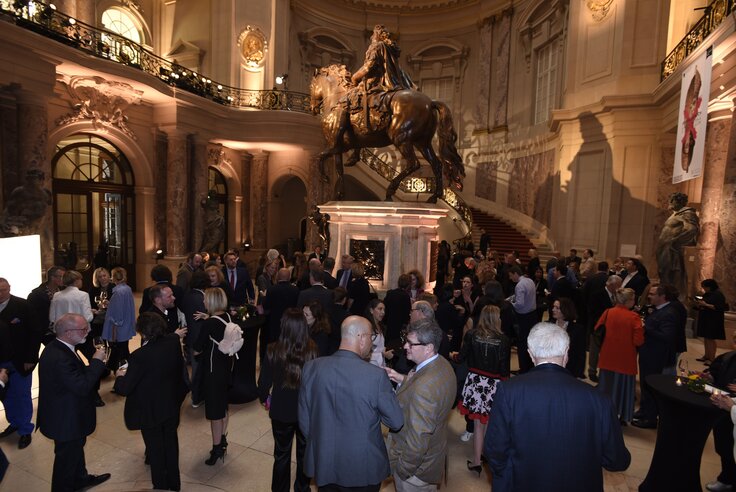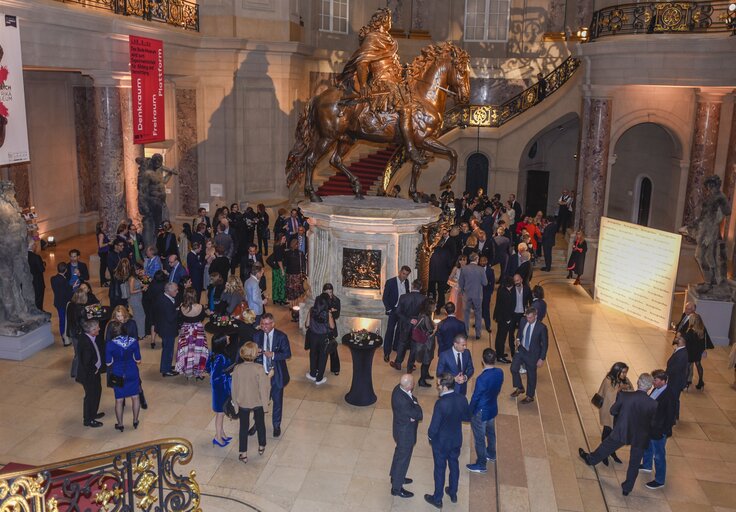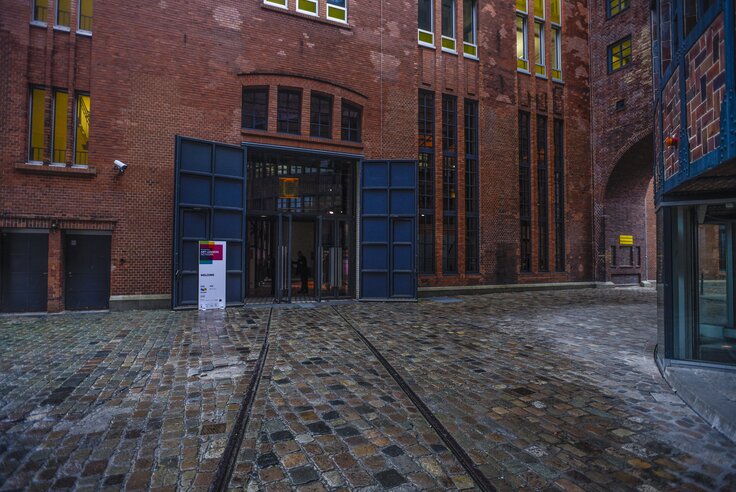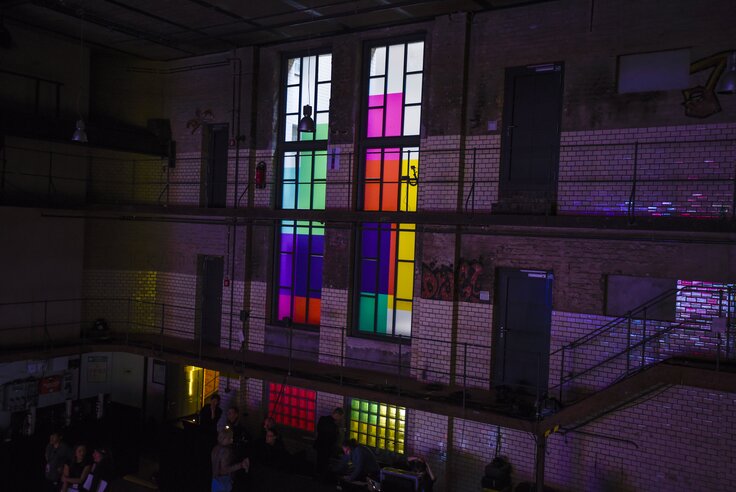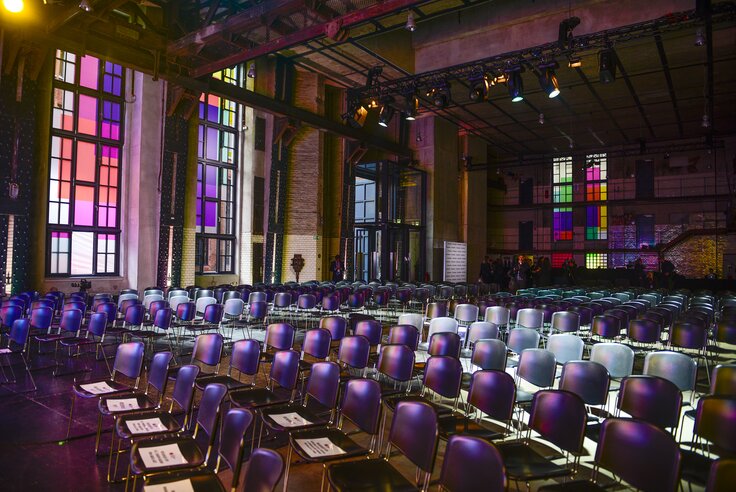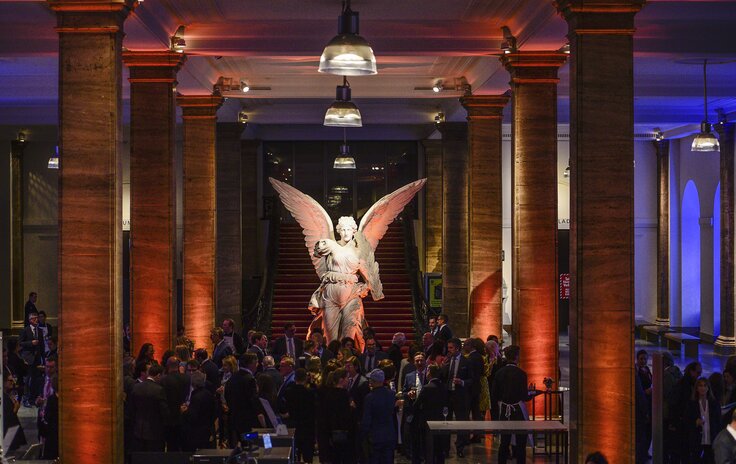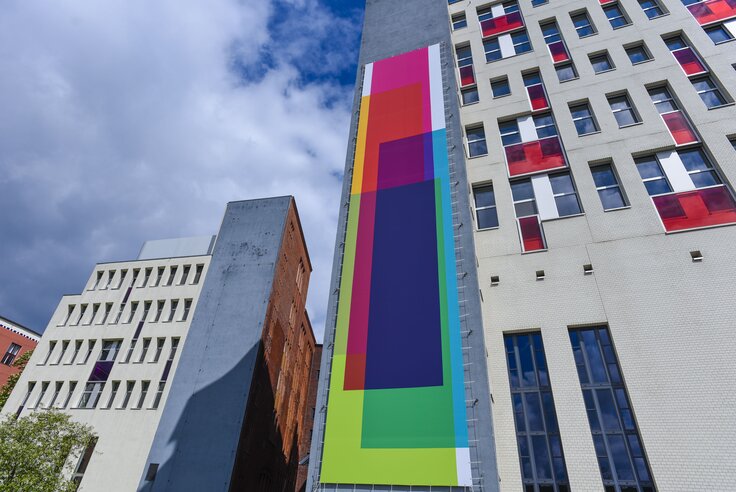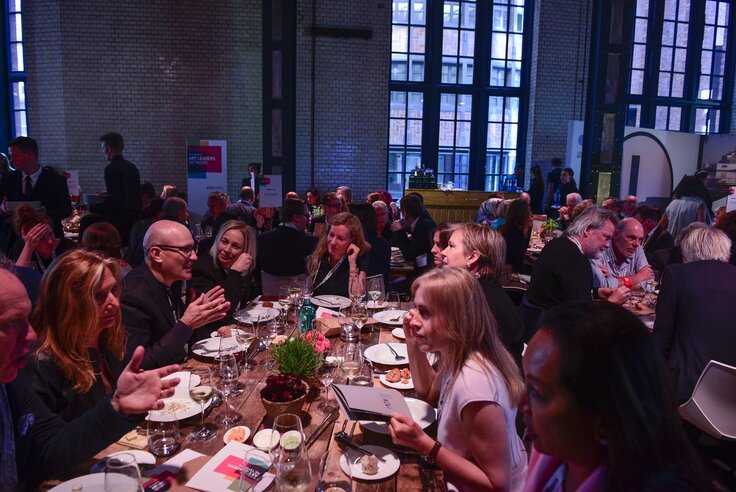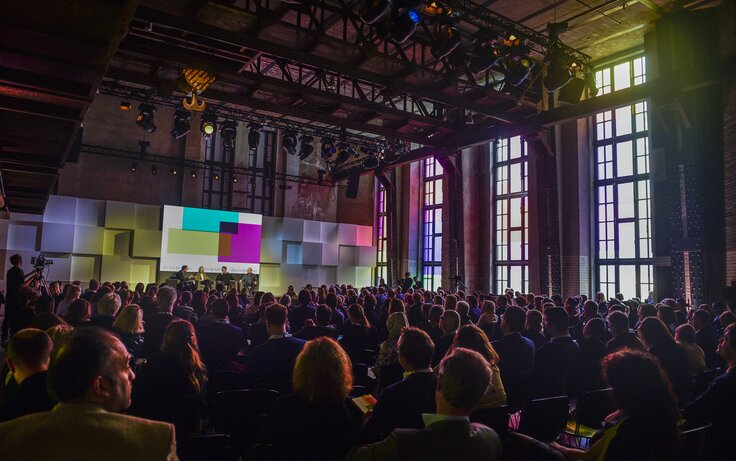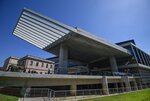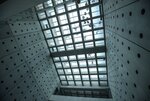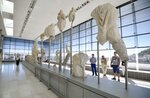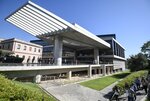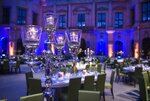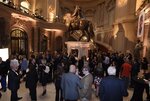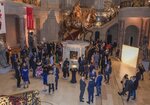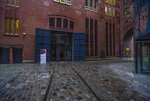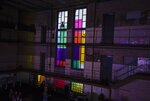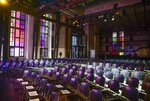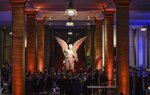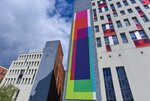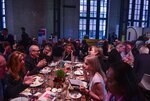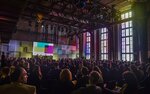 View the Programme
Explore the conference agenda and itinerary of experiential tours and events.