Art Leaders Network: A Summit for Innovators and Experts
From April 25-26, 2018 in Berlin, The New York Times brought together a select group of the world's most distinguished art experts and influencers—from dealers and gallery owners to architects, museum directors and curators, from auctioneers and collectors to art industry advisers and corporate executives.
The economics and dynamics of the art market are changing faster than ever before; driven by new buying habits, an increasingly global clientele, and ever-higher pricing led by shifts in supply and demand. Devised specifically with art and cultural leaders at its core, the Art Leaders Network program defined and assessed the most pressing challenges and opportunities in the industry today.
Through provocative interviews and riveting discussions, senior New York Times journalists explored myriad topics, from the impact of economic events on the arts to the outlook for galleries in the age of the mega-dealer, as well as the future of museums and the undiminished fascination with contemporary art.
This invitation-only gathering took place in Berlin, a city whose story of renaissance and reinvention mirrors the essence of this groundbreaking event.
The Art Leaders Network coincides with Gallery Weekend Berlin.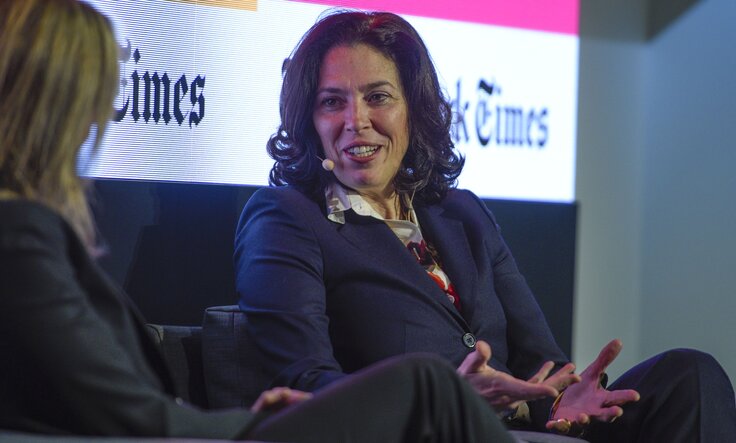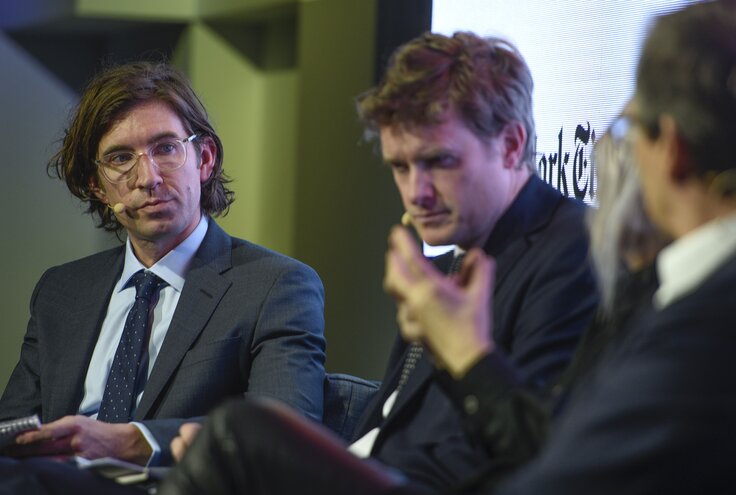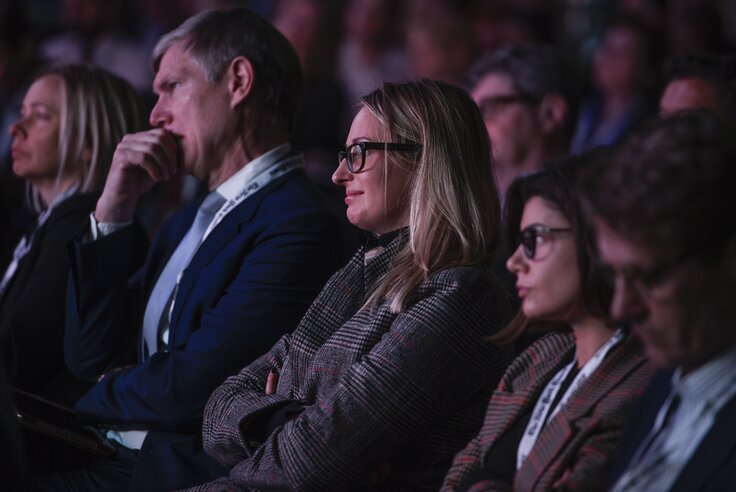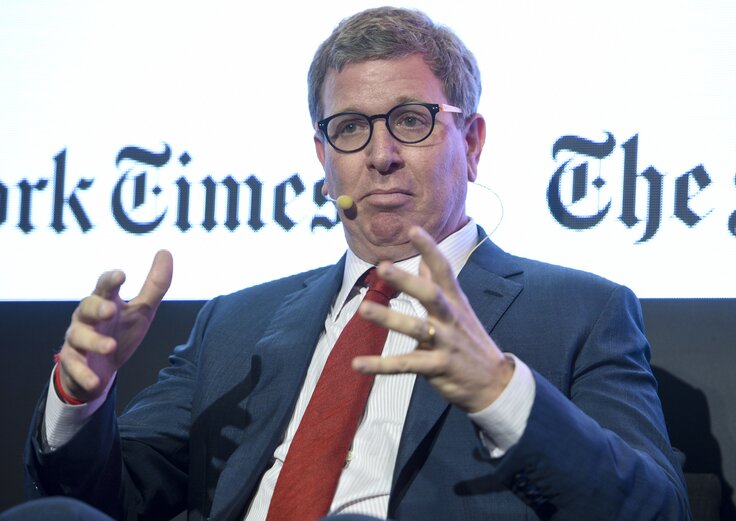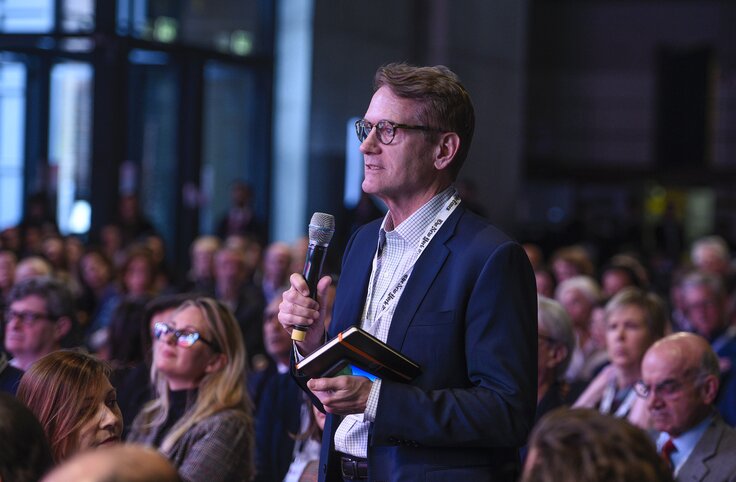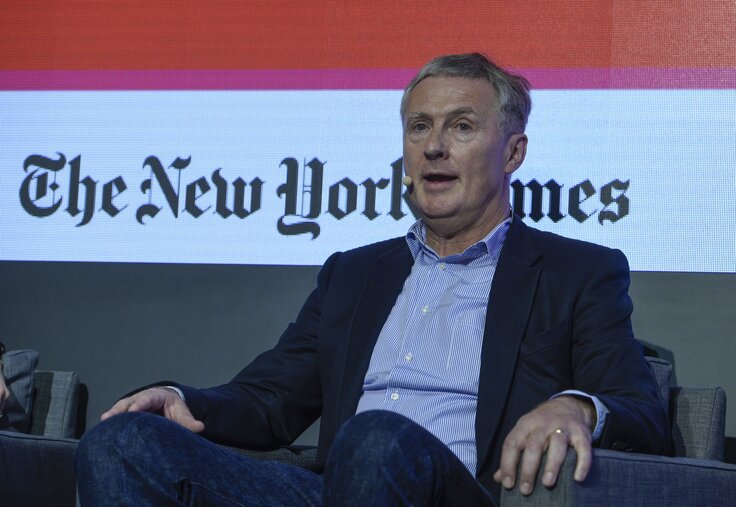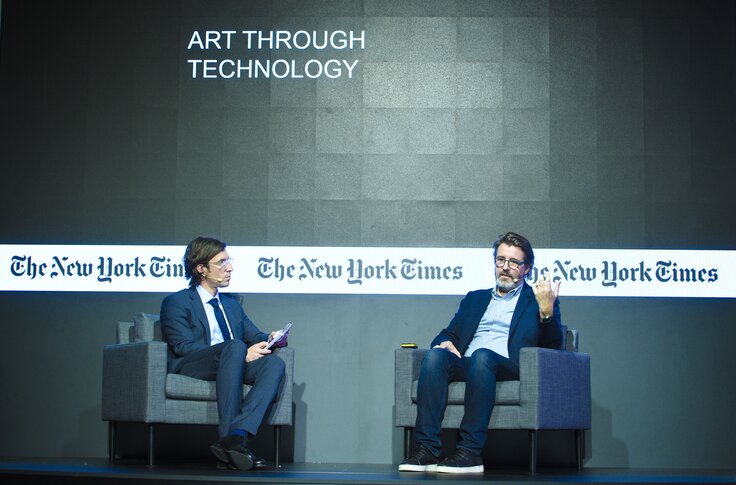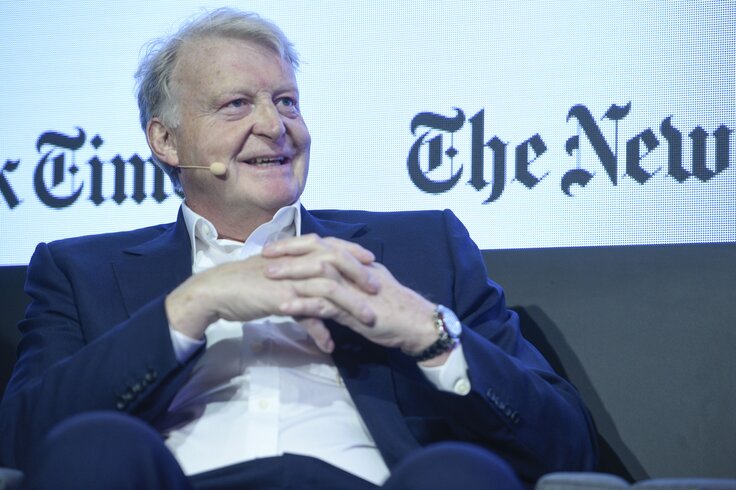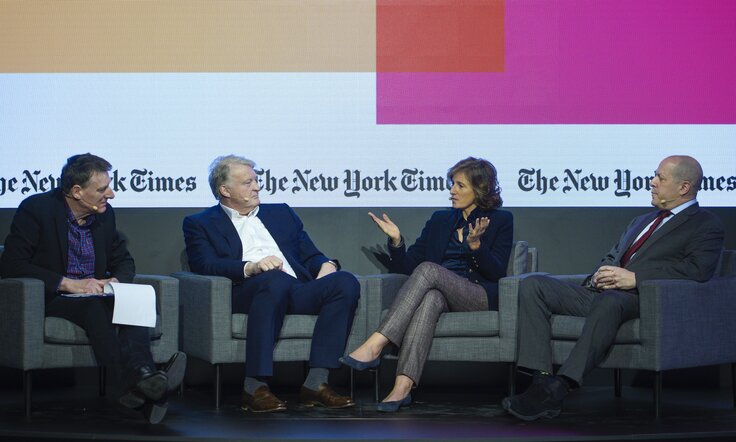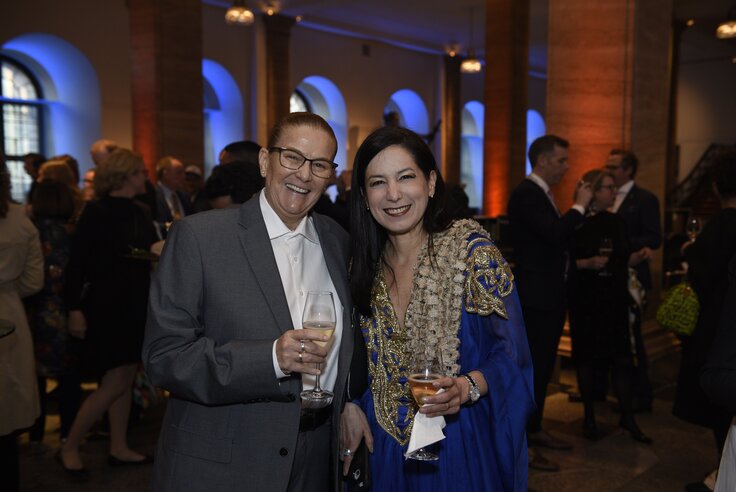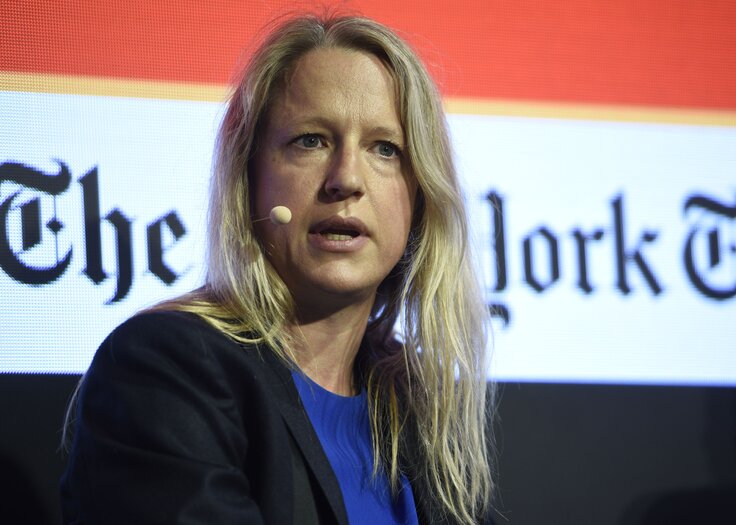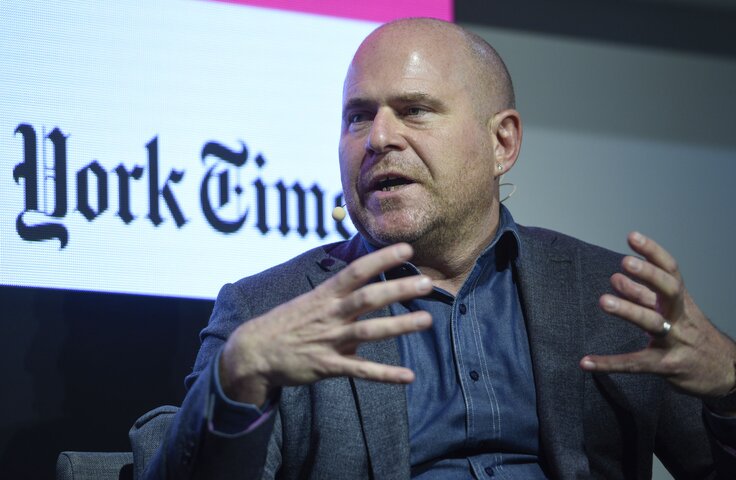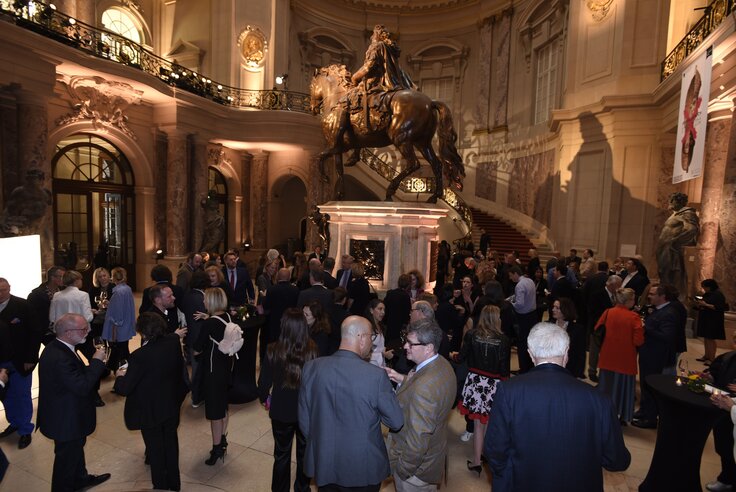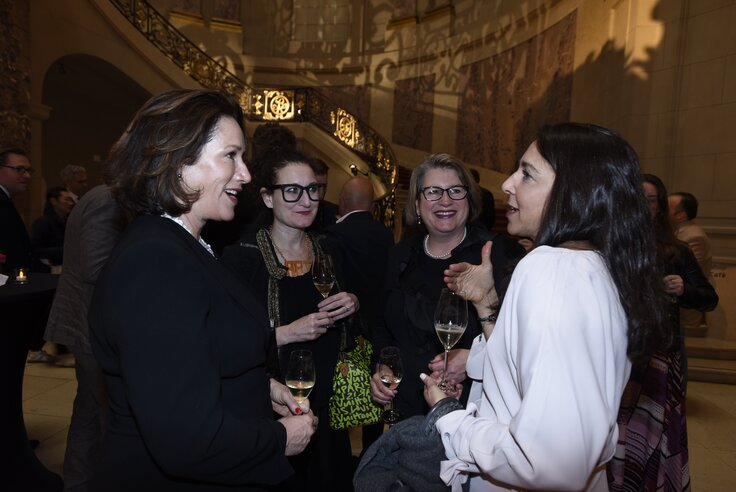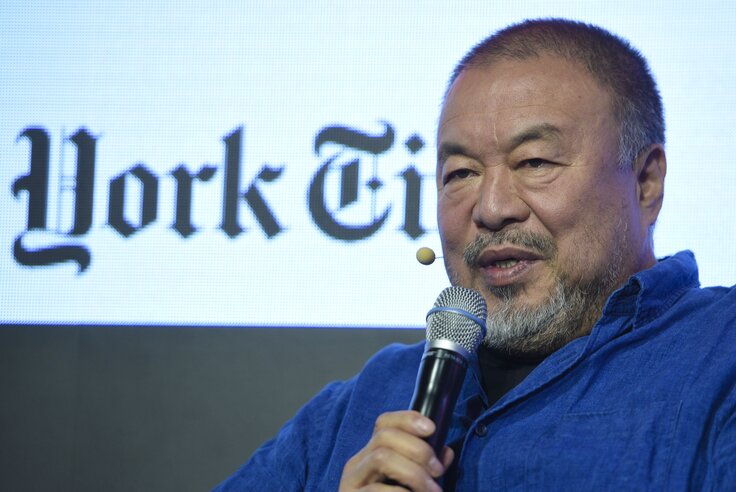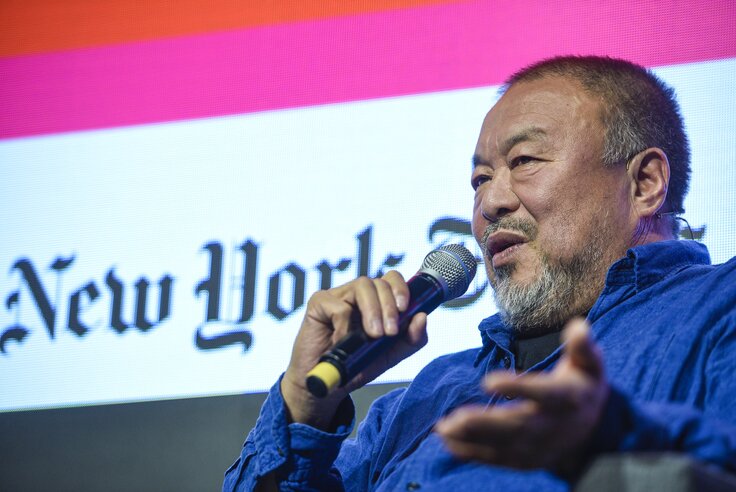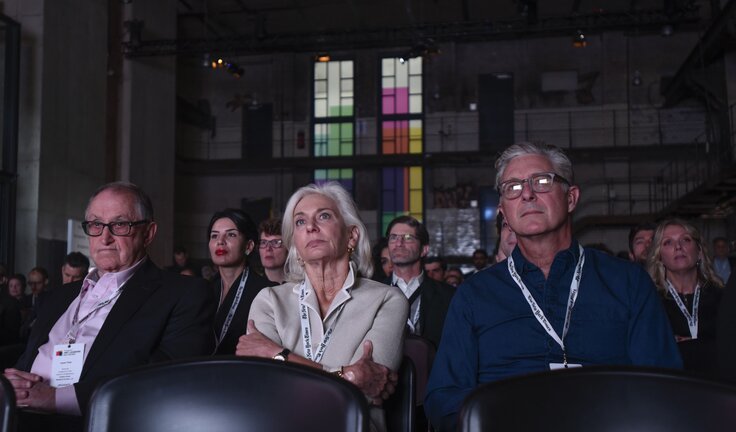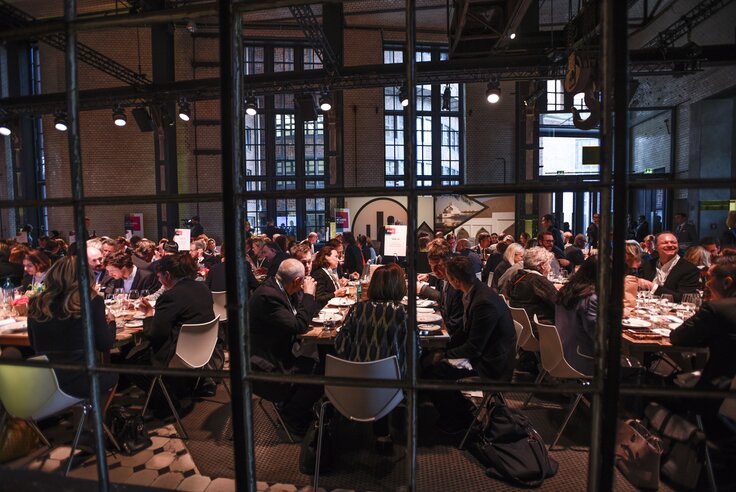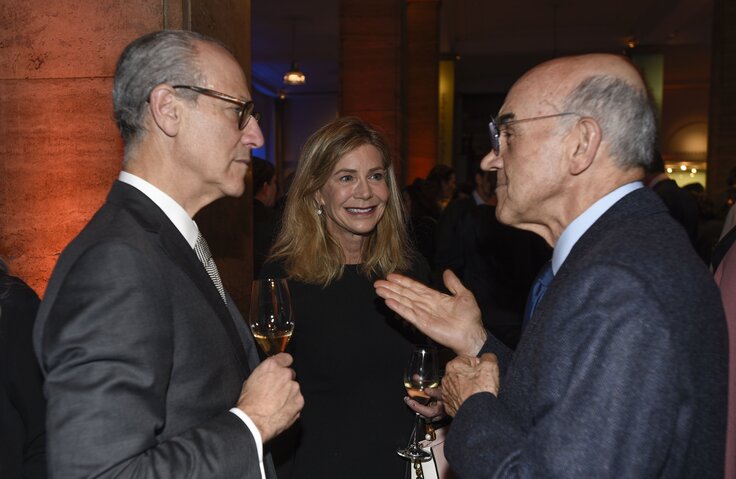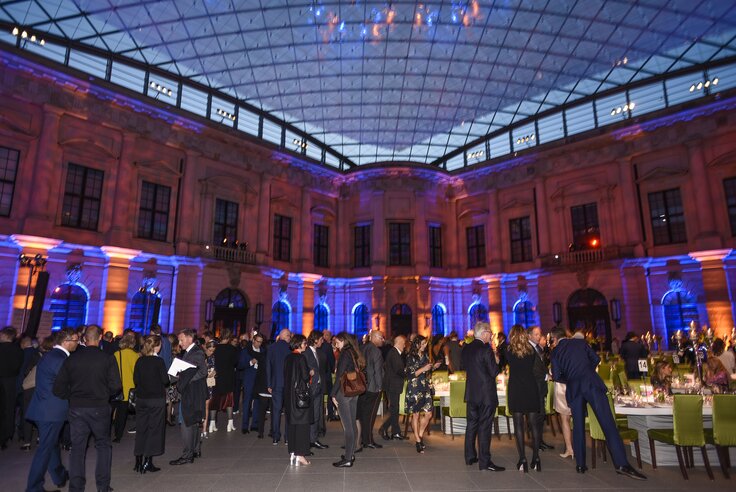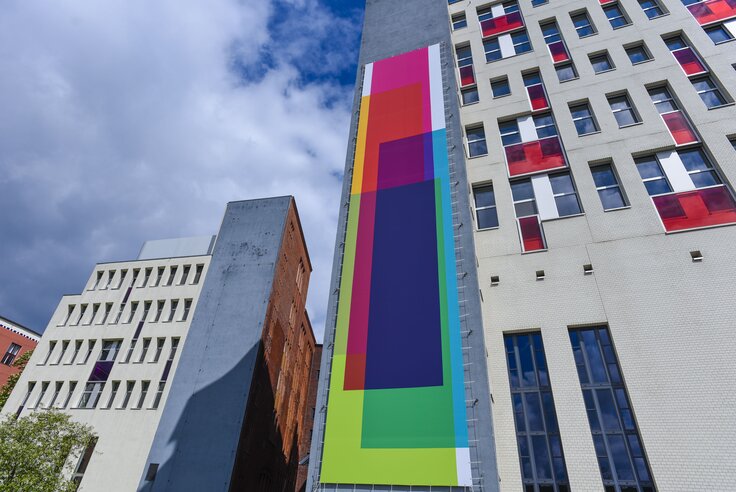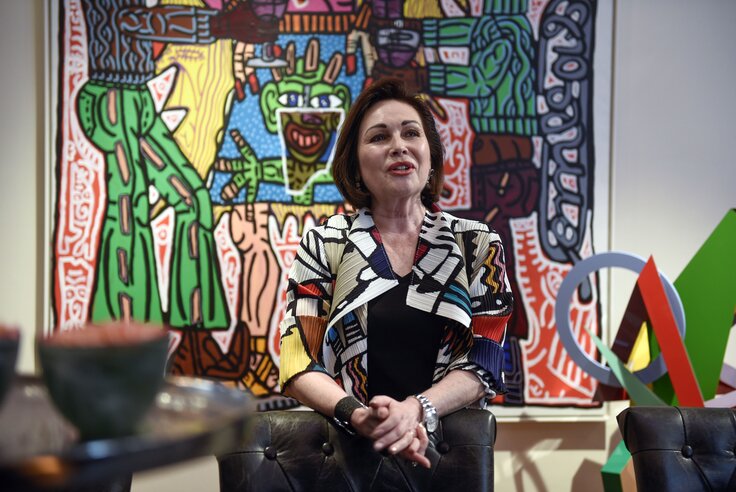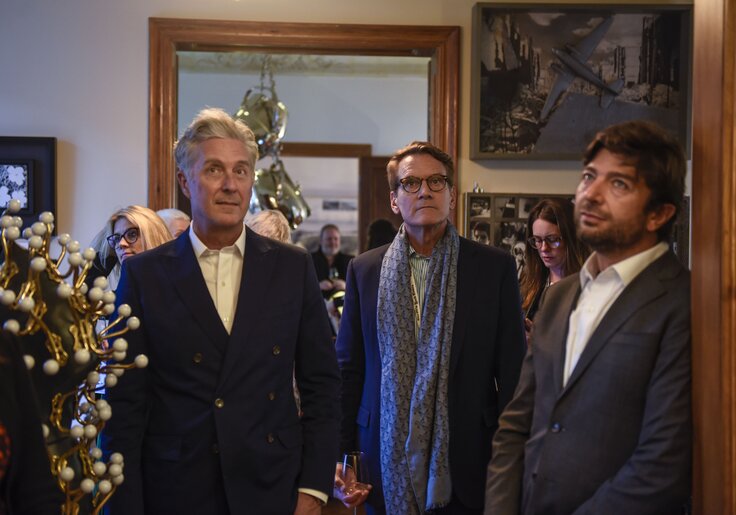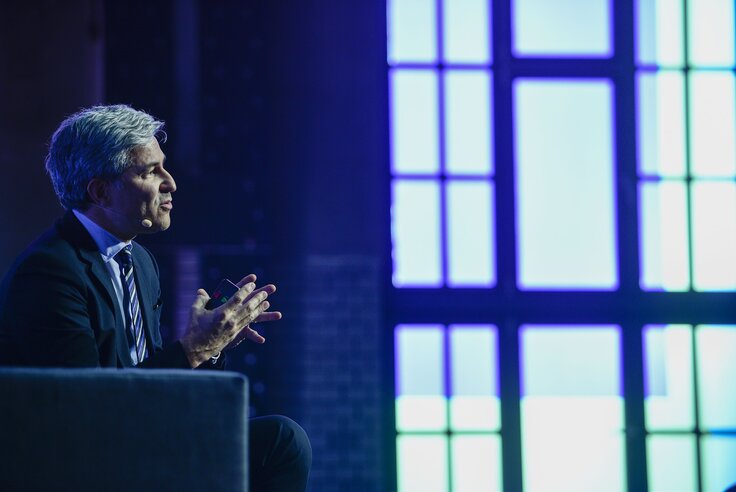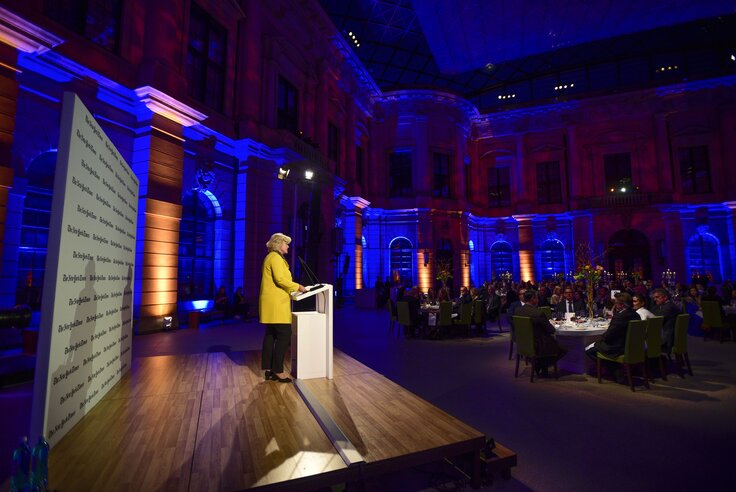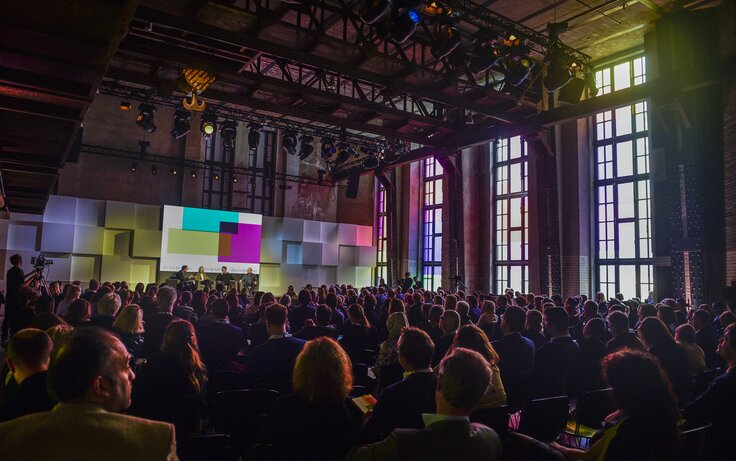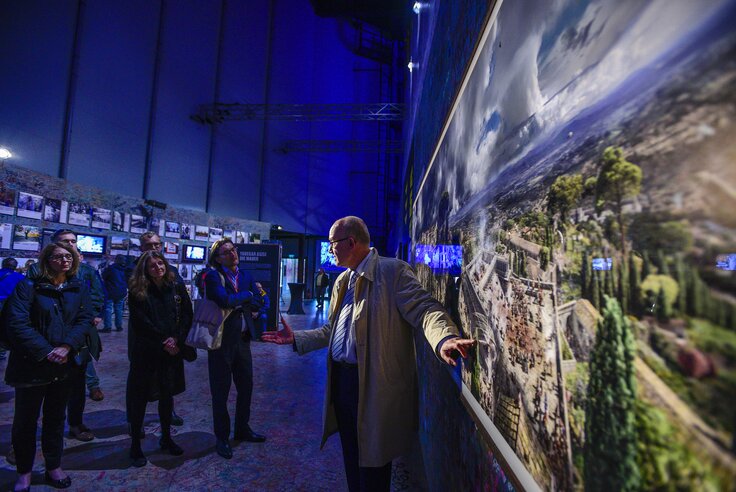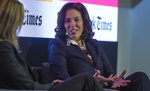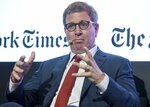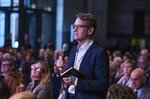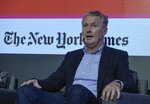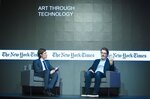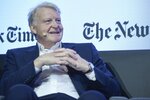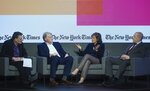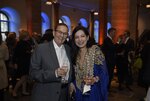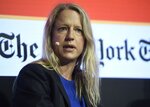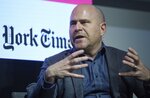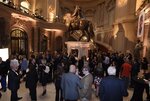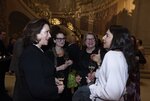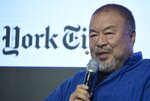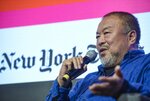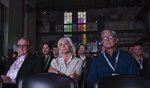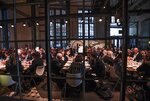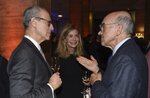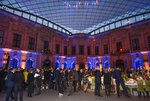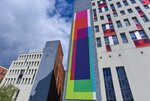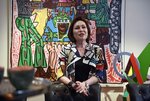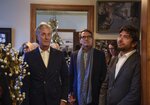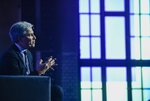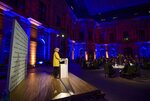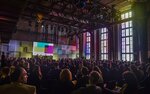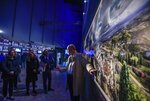 Watch Art Leaders Network sessions
View the 2018 agenda
View the full 2018 Art Leaders Network conference agenda by day.