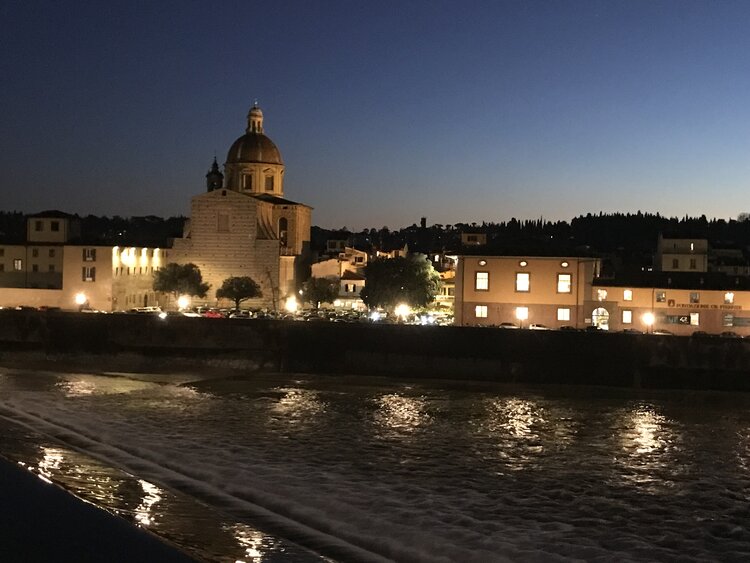 Florence's historic city center has been listed as a UNESCO World Heritage Site since 1982. But like many sites around the world, it faces challenges that are only accelerating in the current era, especially from climate change and mass tourism. What should Florence and
other cities do to protect and promote their cultural heritage while still preserving their economic lifeblood? What are some ways that cities are creating new definitions of what heritage means?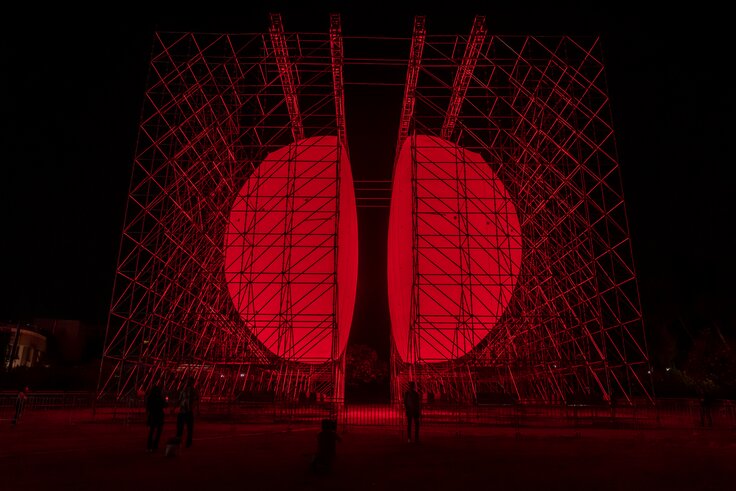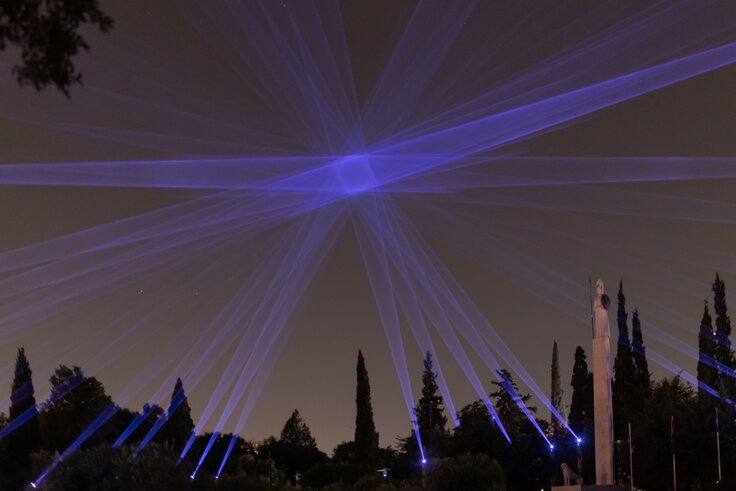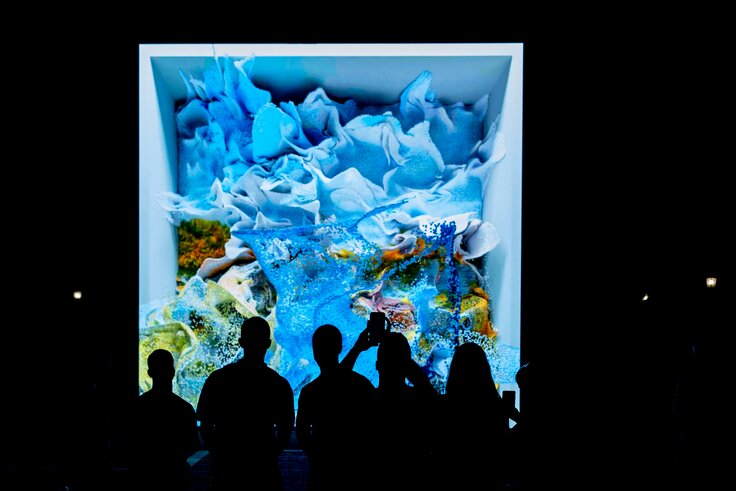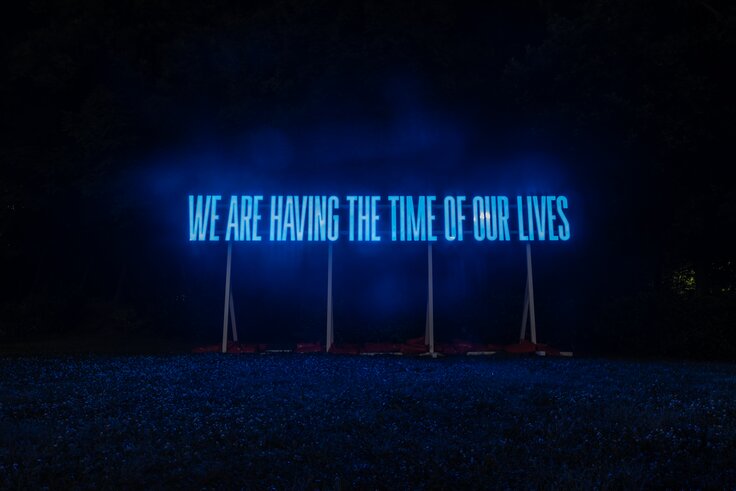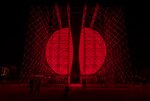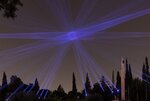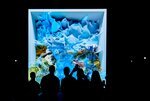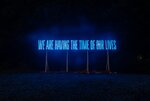 View the detailed agenda
View the detailed conference agenda for details of sessions by day.