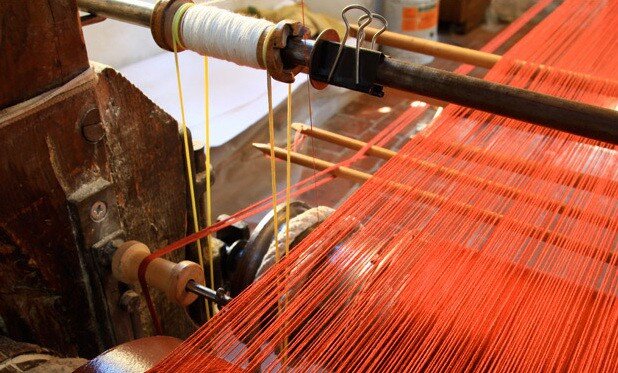 Antico Setificio Fiorentino, one of the few remaining workshops for silk production left in the world and the last one in Florence, creates bespoke fabrics on antique looms, like the timeless warping machine built in the 18th century on a design by Leonardo da Vinci! Take a tour the workshop and discover luxury craftmanship.
View the detailed agenda
View the detailed conference agenda for details of sessions by day.