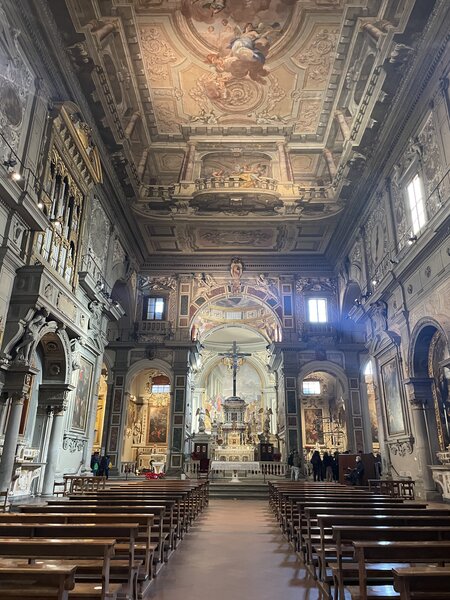 Visit Chiesa di San Salvatore di Ognissanti with its extraordinary works made by some of the greatest masters such as Giotto, Taddeo Gaddi, Botticelli and Ghirlandaio. You'll also find the tombs of Renaissance painter Sandro Botticelli and his muse, Simonetta Vespucci. Not to miss: The Last Supper by Domenico Ghirlandaio.
View the detailed agenda
View the detailed conference agenda for details of sessions by day.