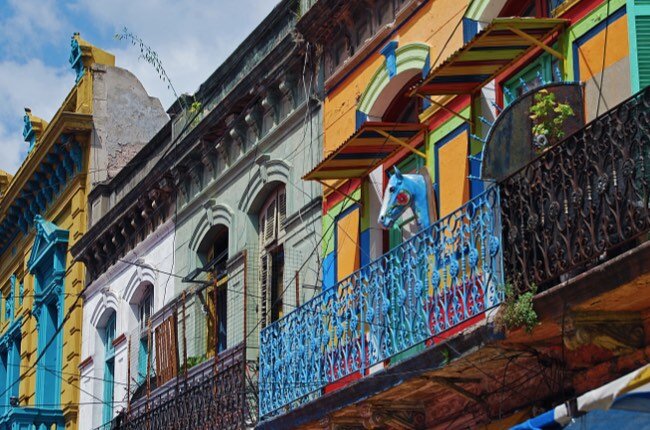 The year 2021 was a landmark year for restitution. Artifacts long housed in museums in Germany, Belgium, the U.S. and France were returned to their African countries of origin. Meanwhile, Greece's famed Parthenon marbles remain in Britain, with Boris Johnson insisting that it is up to the British Museum's trustees, and not his government, to decide their fate.
This panel will take a hard look at some of the thorniest questions surrounding restitution issues: Who should be tasked with determining whether works have dubious origins? And what is the responsibility of governments and institutions in deciding whether those works should be returned?
View the detailed agenda
View the detailed conference agenda for details of sessions by day.