Takis Foundation & Piraeus Gallery Visit
If you would like to visit Takis Foundation and a selection of galleries in Piraeus, we have organised transport that leaves the Athens Capital Hotel at 10:30 on Saturday, June 18, and returns at approximately 14:00.
You will have a few hours to visit the galleries and surrounding area at your leisure.
There is a lovely wine bar called Paleo for people who want to grab a bite.
If you would like to visit the foundation and the galleries, please email us to reserve your place on a first-come, first-served basis.
Takis Foundation
Dervenakion Terma
GR-13451 Gerovouno
Athens, Greece
+30 210 2313410
+30 210 2389019
contact@takisfoundation.org
The sculptor Takis buys a 10 acre land in Gerovouno hill, located at the foot of mount Parnitha. It is a distinct geographic location, at a height of 175 meters- 19 meters higher than the Acropolis; thus in the past it was named "Holy Mountain". Prompted by the strong magnetic fields of the hill, takis begins the construction of a nonprofit cultural organization, aspiring to promote the Arts and the Sciences. Ever since, the Takis Foundation has been the birthplace of Takis' research and art. The Foundation aims to promote knowledge and appreciation of the visual arts to the general public, as well as to provide services, facilities and support programs for both education and contemporary art.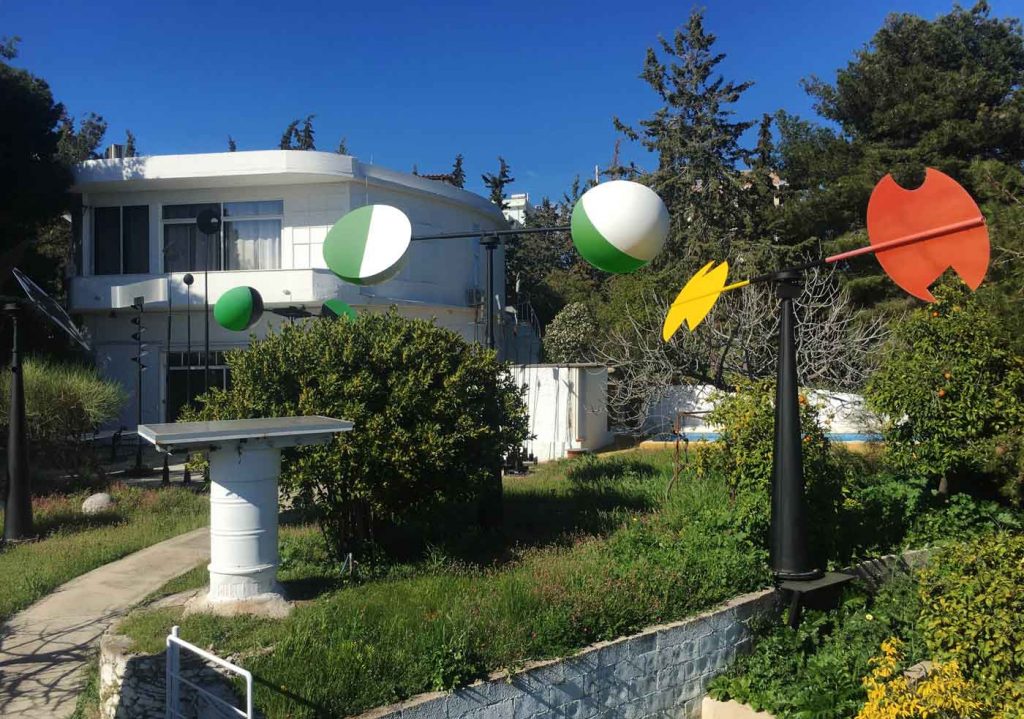 The Intermission
Polidefkous 37A, 185 45 Piraeus Greece
Tel: +30 210 4131504
Email: info@theintermission.art
Web: www.theintermission.art

The Intermission and Balice Hertling are pleased to present Camille Blatrix's "In the attic".
The artist's first solo show in Greece will open on Sunday the 19th of June, 2022 from 18:00 to 21:00.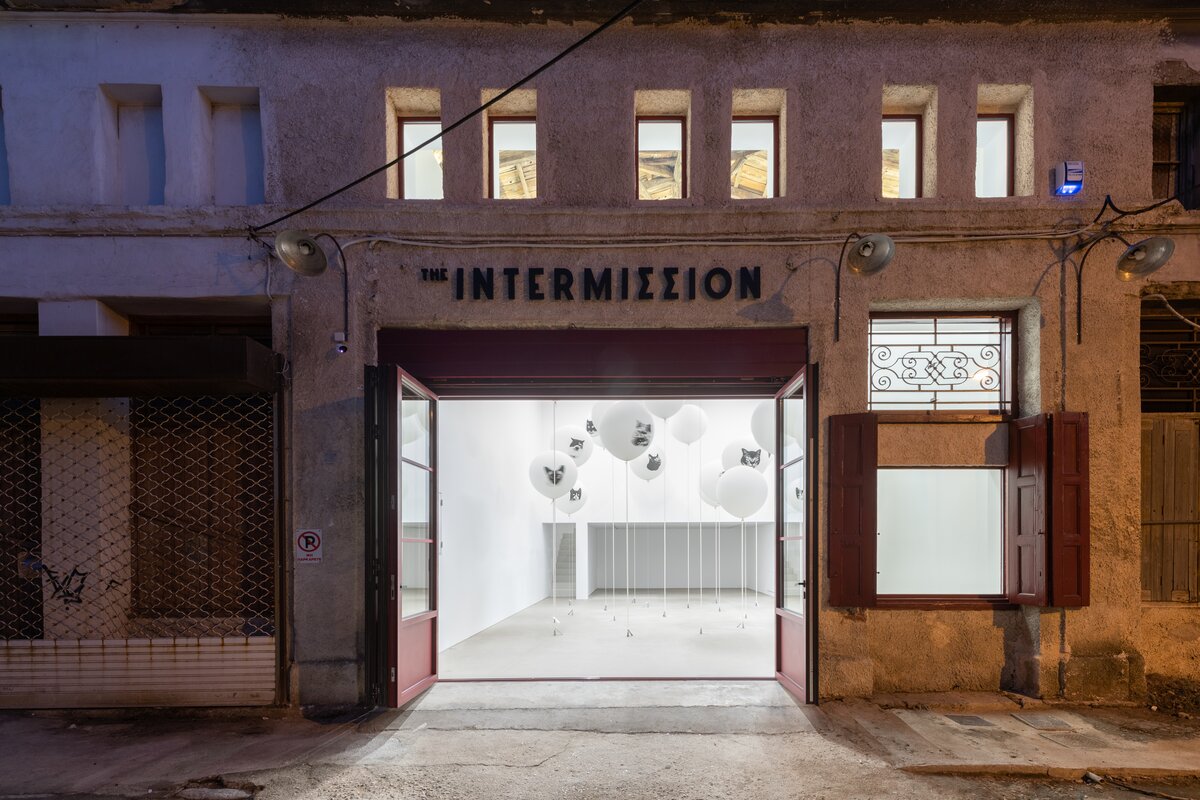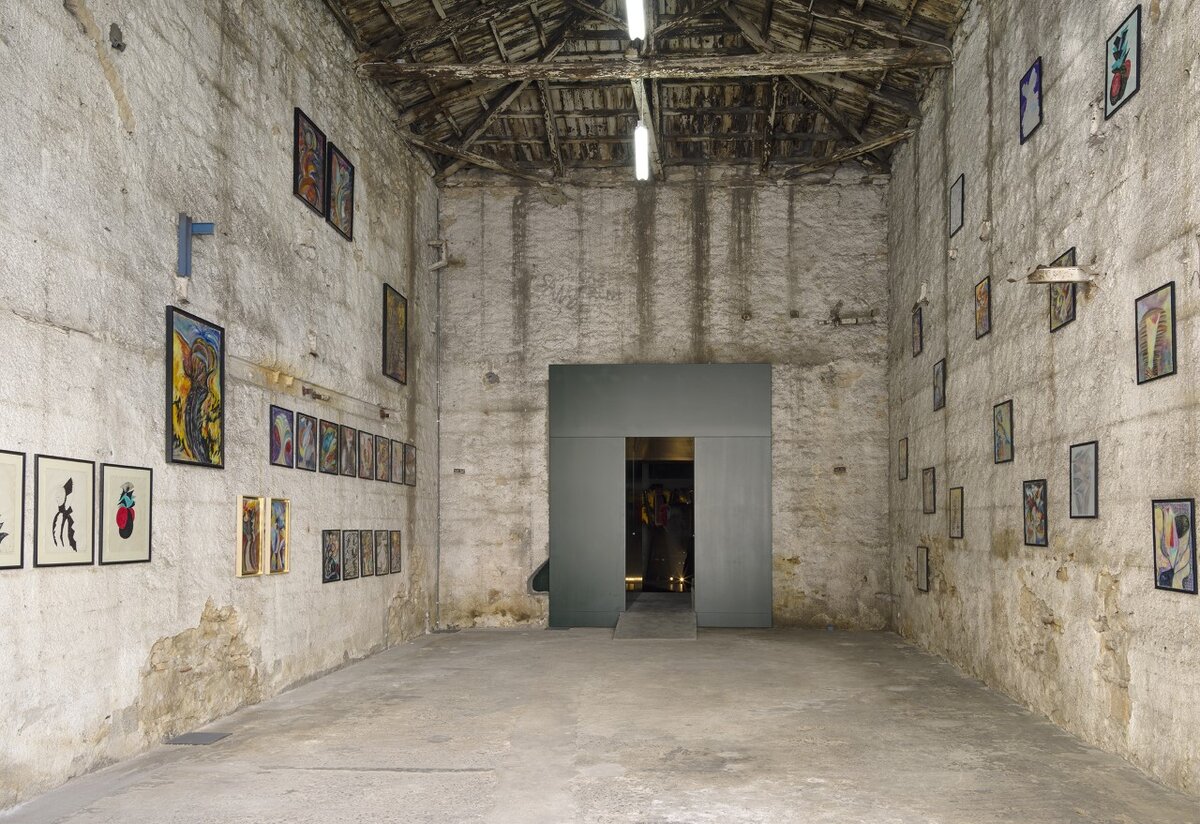 Carwan Gallery
Polidefkous 39, 18545 Pireaus-Athens, Greece
T +393332808753
Email: info@carwangallery.com
Web: carwangallery.com
Carwan Gallery is a leading international contemporary design gallery with a focus on promoting and producing cutting-edge collectible design from the Near East region and beyond, prompting a rich exchange of ideas.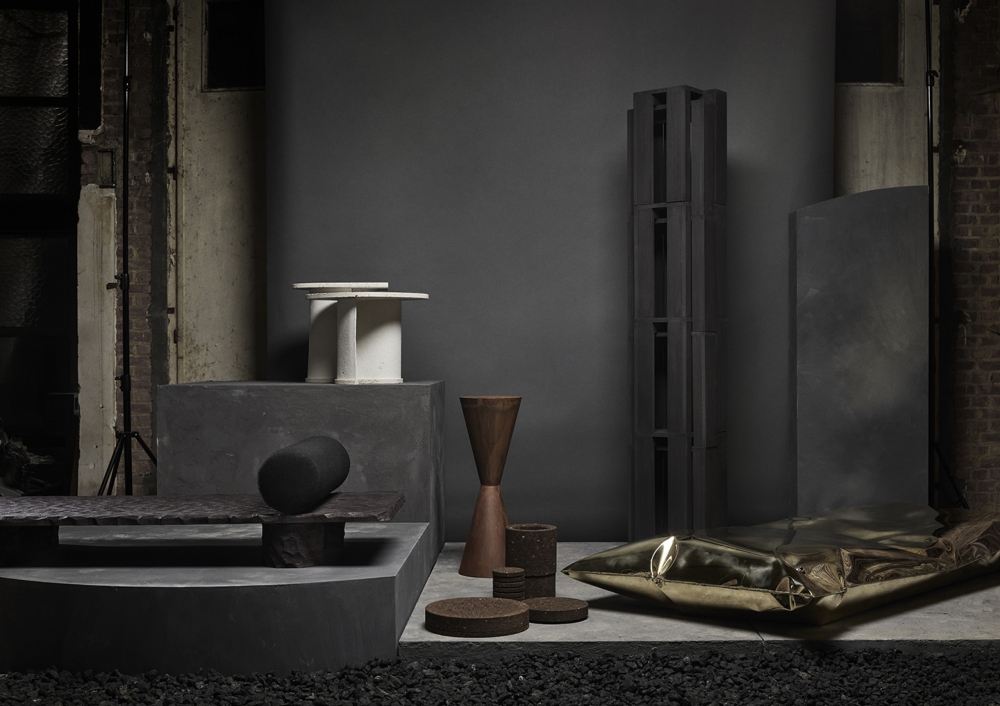 BlueCycle
Papastratou 11, 185 45 Piraeus
E. info@bluecycle.com
T. +30 210 42 24 811
F. +30 210 42 96 024
BlueCycle is a Blue and Circular economy initiative which aims to reuse marine plastic waste generated from shipping and fishing activities.
Its goal is to create new, high-quality material suitable for re-integration into the industry, and to explore and promote a holistic approach to the sea waste problem.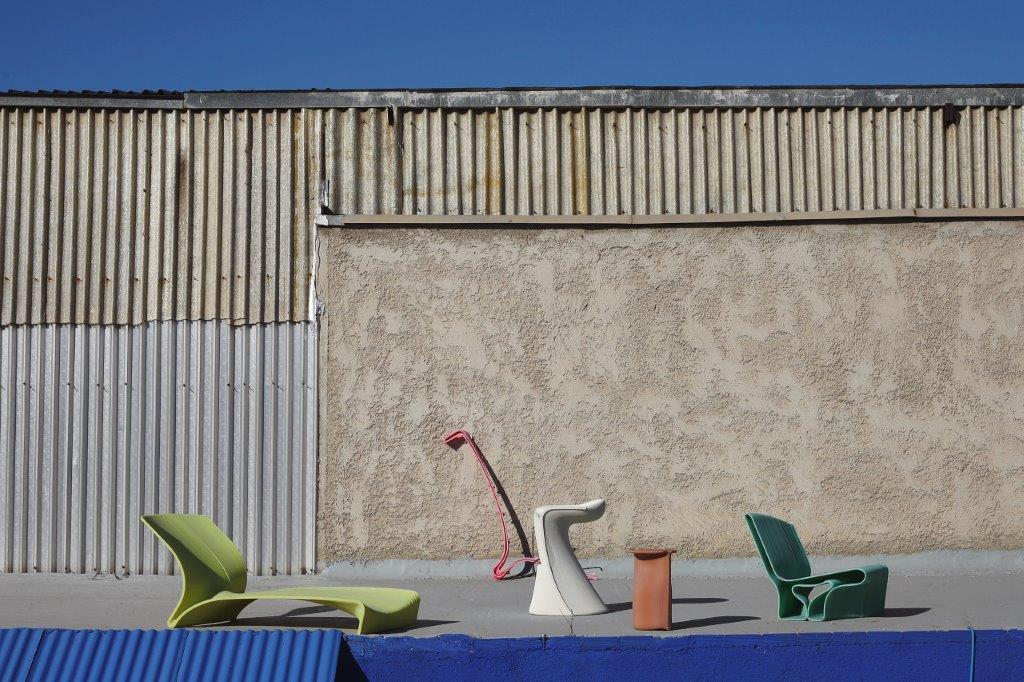 Art galleries and museums in other areas of Athens
We have listed below a number of art galleries and museums that you may wish to visit. Most of these are a short stroll from the Athens Capital Hotel so you can do these at your leisure. The Breeder Gallery is a 25min walk from the hotel or a 10min taxi ride.
Stefanidou Tsoukala Gallery

136 Kifisias Avenue 151 25 Athens, Greece
T: +30 2106140418
info@stefanidoutsoukalagallery.com
https://stefanidoutsoukalagallery.com/exhibitions/​​​​​​​
Stefanidou Tsoukala Gallery represents prominent Greek artists and designers alongside international designers inspired by Ancient Greece and its rich heritage. Stefanidou Tsoukala Gallery is also hosting and curating a discussion roundtable during the luncheon at The National Gallery. The topic for this roundtable is: "Reframing Greek culture and mobilitare in the modern era."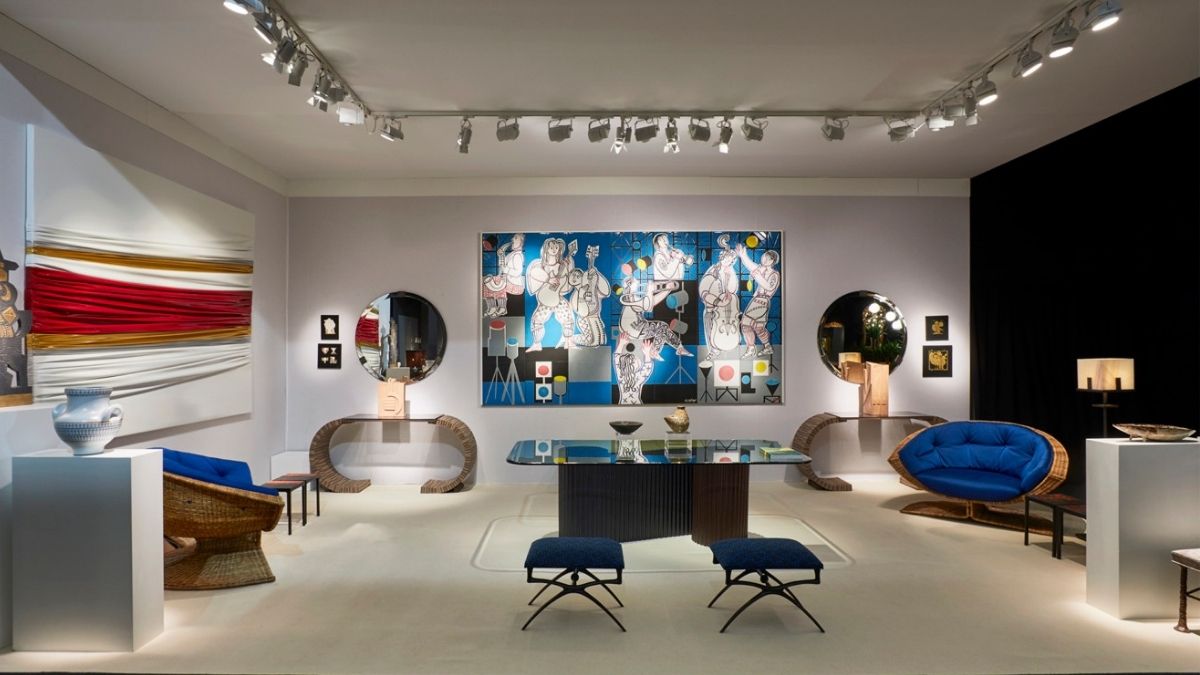 The George Economou
80, Kifissias Ave. 15125 Marousi
Athens, Greece
info@economoucollection.com
T +30 210 809 0519–563
F +30 210 809 0565
http://www.thegeorgeeconomoucollection.com/
CollectionThe George Economou Collection is a private collection located in Athens, Greece. Rooted in history, social awareness and aesthetics, the collecting activity began evolving in the 1990s with a focus on early twentieth-century European art and has expanded to include an important holding of postwar and contemporary art.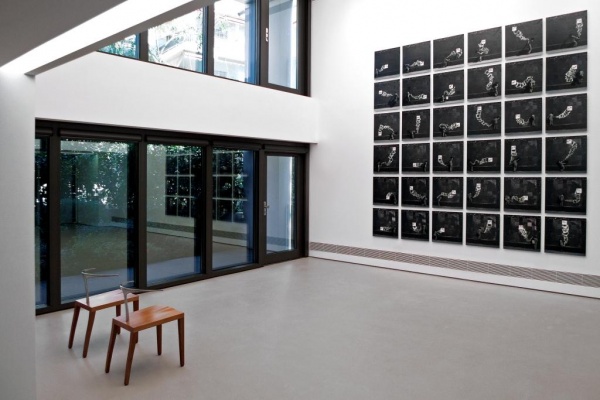 View the detailed agenda
View the detailed conference agenda for details of sessions by day.