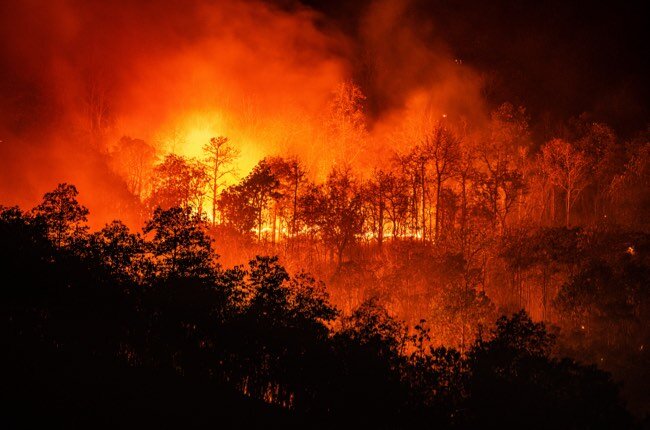 In the age of Extinction Rebellion, climate change is a rich subject for artists. At the same time, the industry hasn't necessarily been praised for its sustainable practices, with globetrotting art fair-goers, and entire collections being flown from one exhibition to another. How should the art world address this implicit contradiction?
Part I: Panel: How Can and Should Practices Change?
Part II: Conversation: How Can Art Spur Action To Counter The Crisis?
View the detailed agenda
View the detailed conference agenda for details of sessions by day.