Join us in Solomeo for a special two-day event hosted by Brunello Cuccinelli.
Immediately following the Art for Tomorrow conference in Florence, you are invited to join us in the medieval hamlet of Solomeo. Hosted by the renowned Italian creative director Brunello Cuccinelli, the two-day event will feature exclusive conversations, tours of the village and the local vineyard, lunch in the Umbrian countryside, dinner in Solomeo castle and visits to the surrounding towns.
Places are limited! Please note that the Solomeo weekend is only available for delegates attending AfT with full access €1,500 ticket. Attendance is on a first come, first serve basis. Participates are invited to attend all the complimentary weekend proceedings including lunches, dinners, tours, transfers. Accommodation in Solomeo is not included and further information on hotels will be provided once your attendance has been confirmed. For further information, please contact us at: info@artfortomorrow.org
Draft agenda
FRIDAY, APRIL 28
4:30pm Guest departure from Florence to Solomeo
6.00pm Hotel check in
8:00pm Transfer and welcome dinner at I Borghi Dell'Eremo
SATURDAY, APRIL 29
10:30am – 11:15am Keynote conversation with Brunello Cucinelli. Lectio at Teatro Cucinelli in Solomeo
11:15am - 12:30pm Panel Discussion on Landmark Preservation? Q&A with Brunello Cucinelli
12:30pm - 2:30pm Transfer to Solomeo Valley for a picnic lunch
3:00pm - 5:00pm Tour of the valley, vineyard, winehouse, factory and Solomeo hamlet
5:00pm Hotel transfer
7:30pm Transfer to Solomeo for dinner at the Solomeo Castle
SUNDAY, APRIL 30
10:00am Private Tour in Perugia to visit the renovated Galleria Nazionale dell'Umbria or to Assisi
1:00pm Lunch in Perugia or Assisi
2:30pm Departure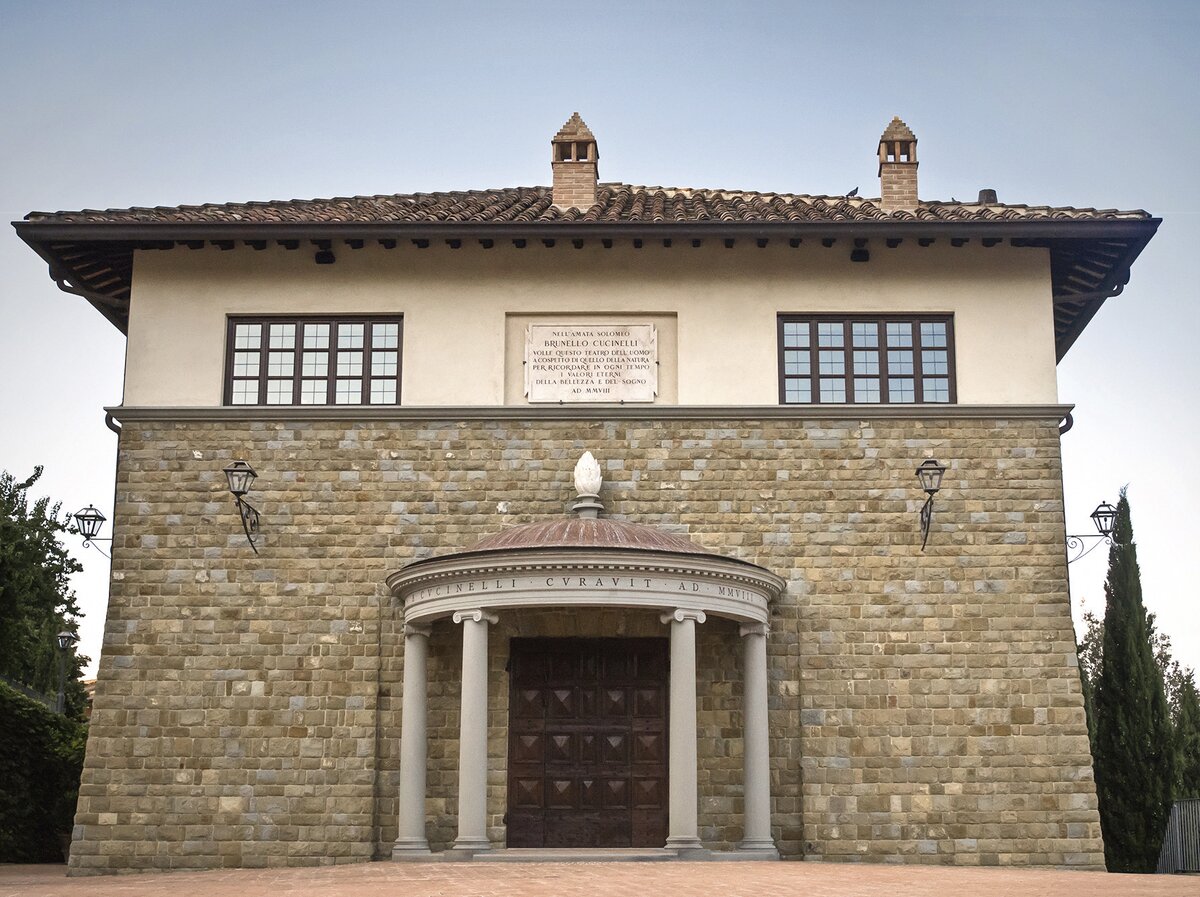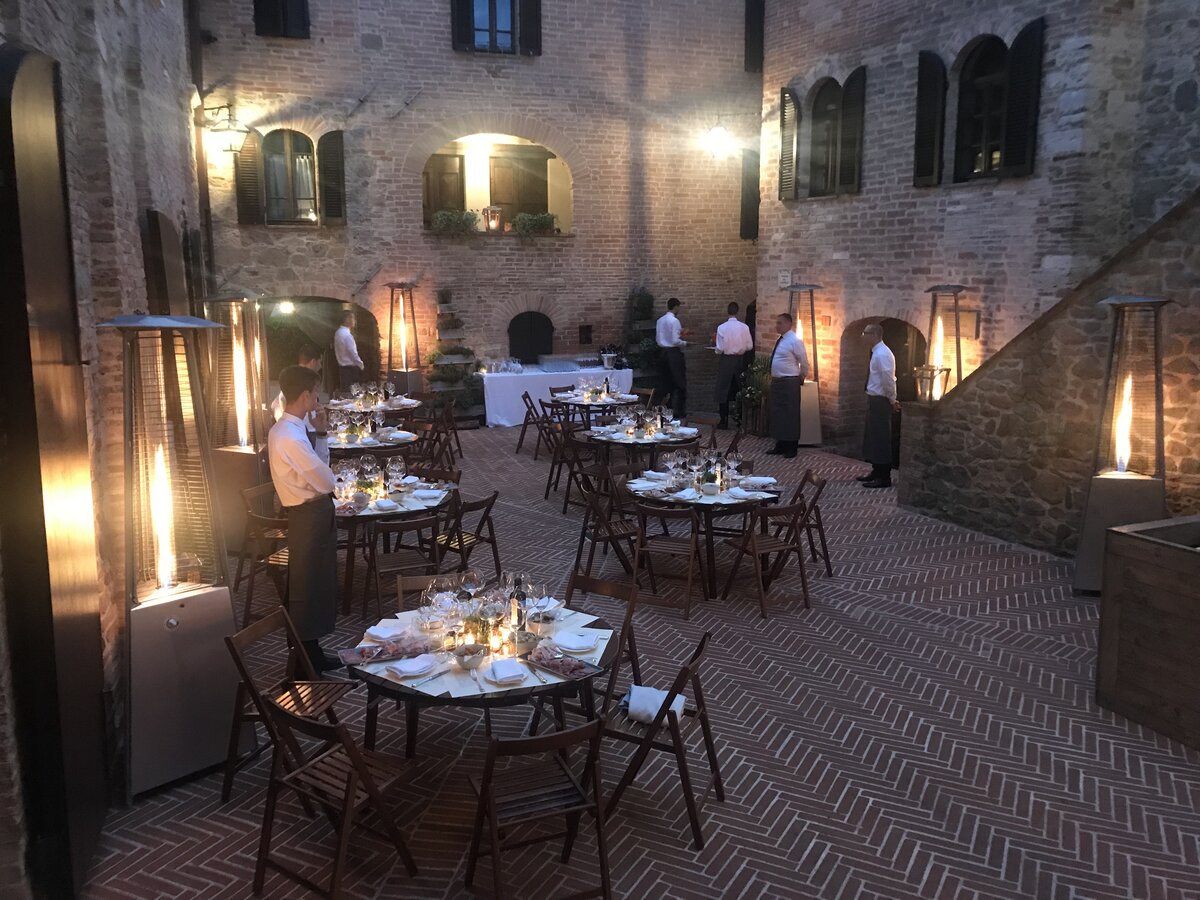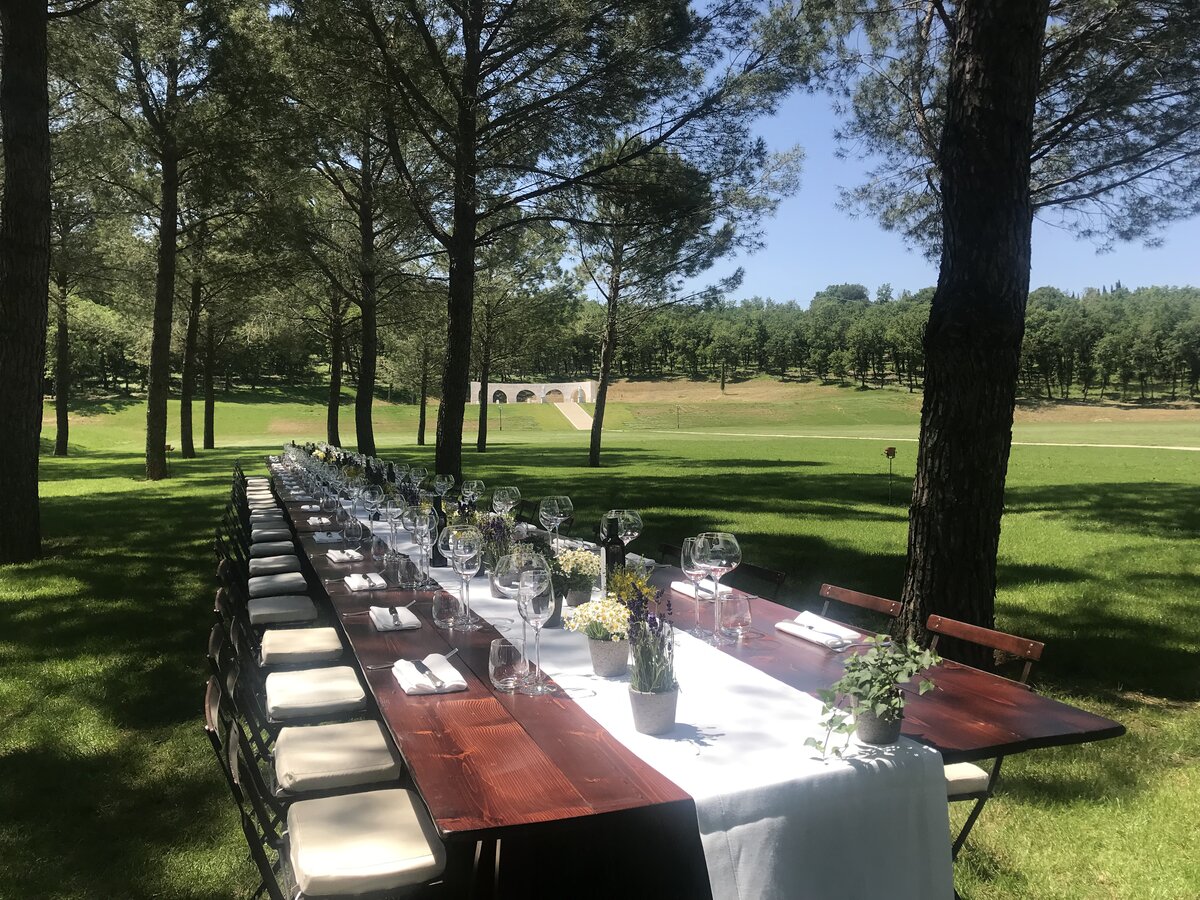 View the Programme
Explore the conference agenda and itinerary of experiential tours and events.